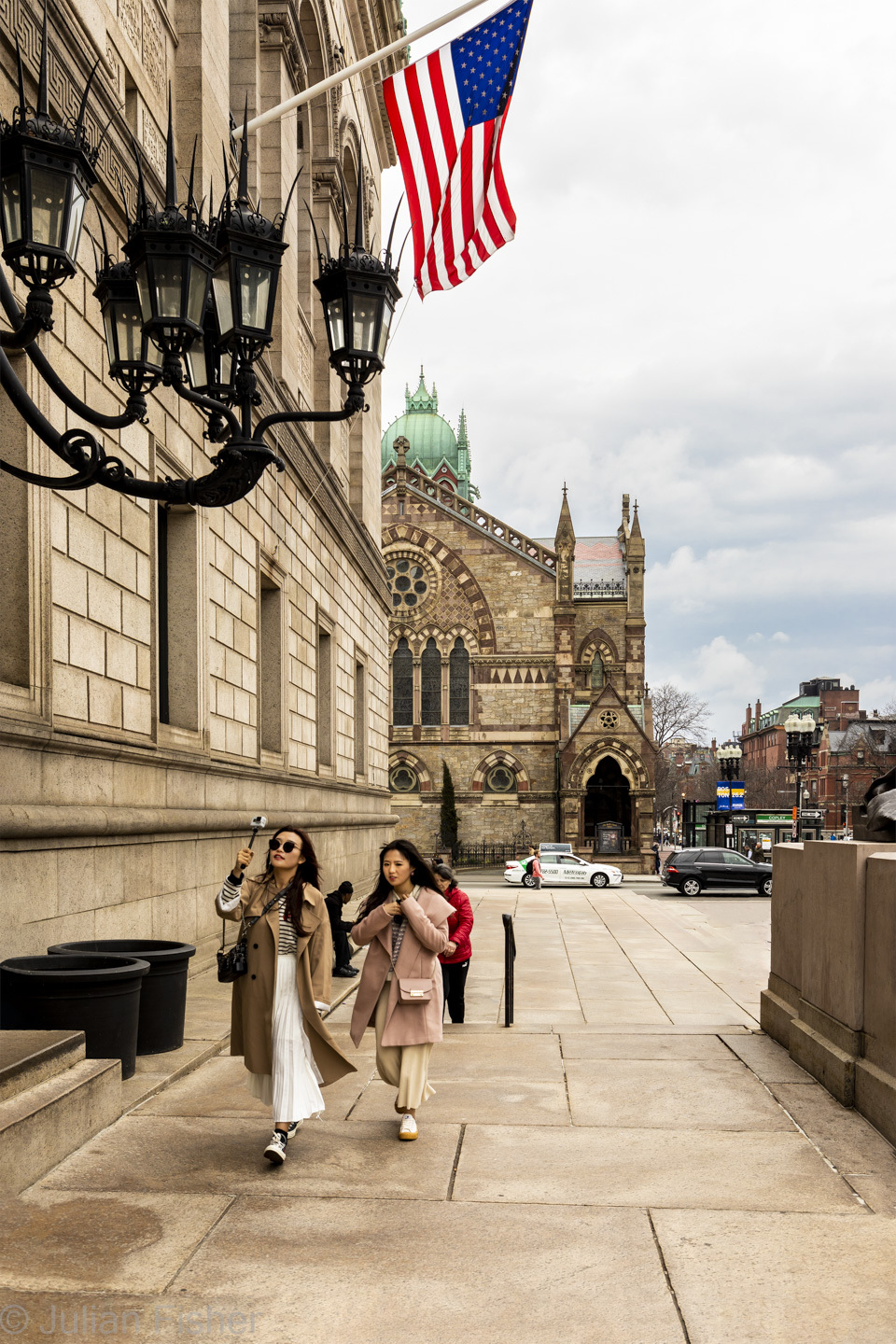 Visitors from afar acquiring learning – and leadership.
Boston Public Library at Copley Square, Boston, MA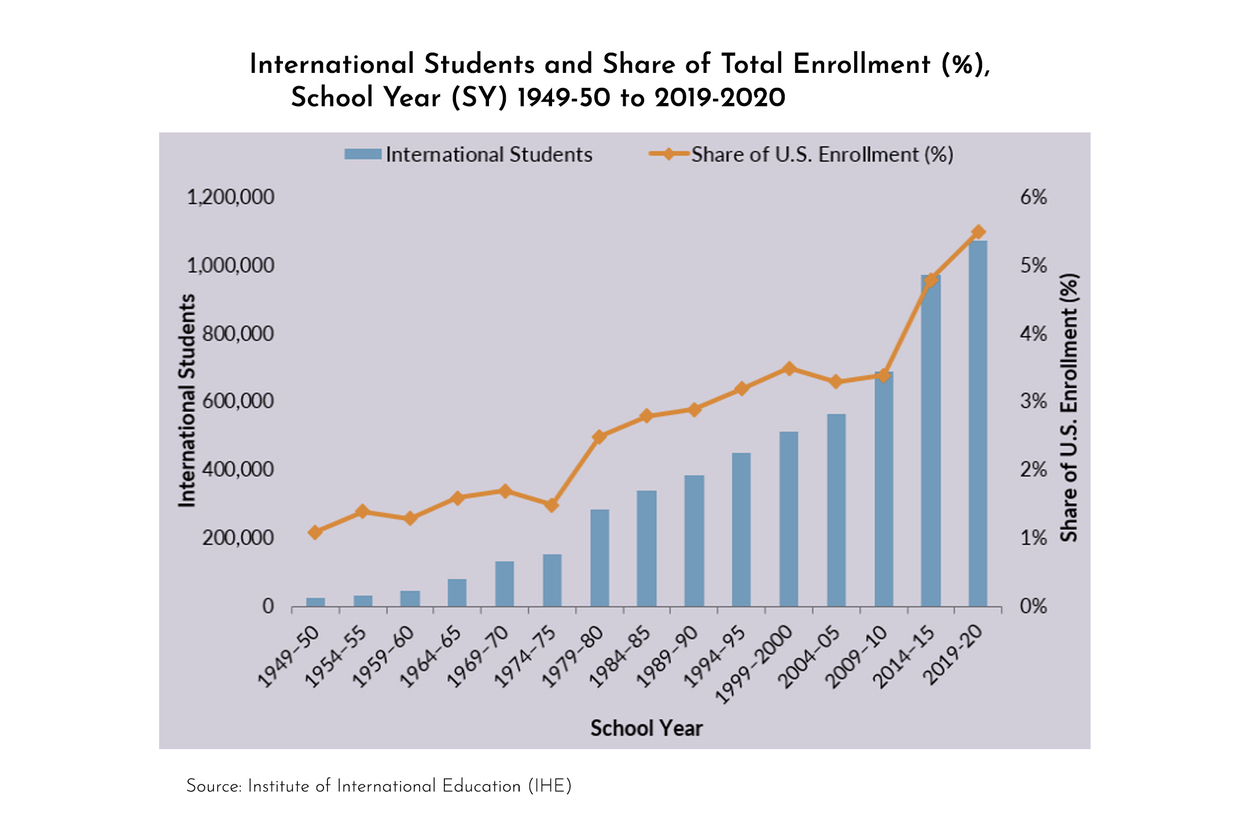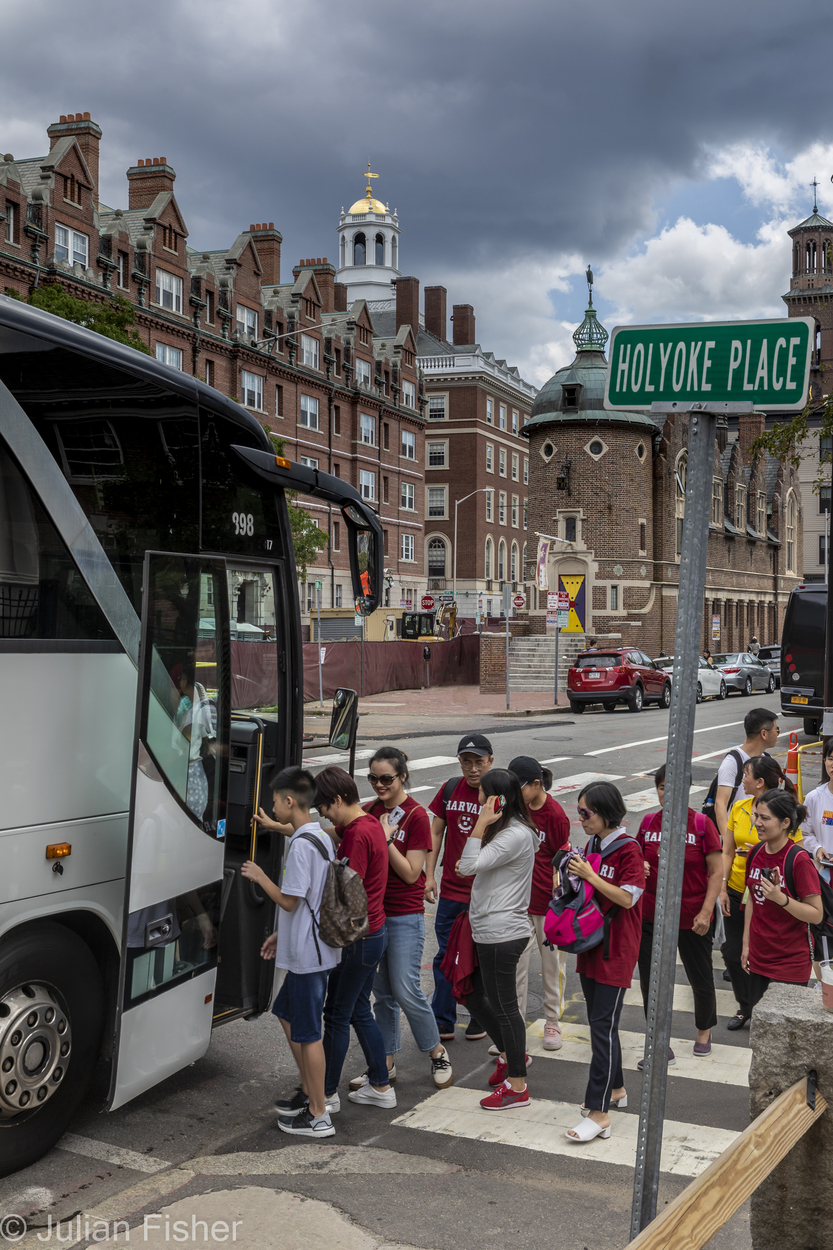 First visit of many? Overseas visitors on college tour.
Harvard University campus, Cambridge, MA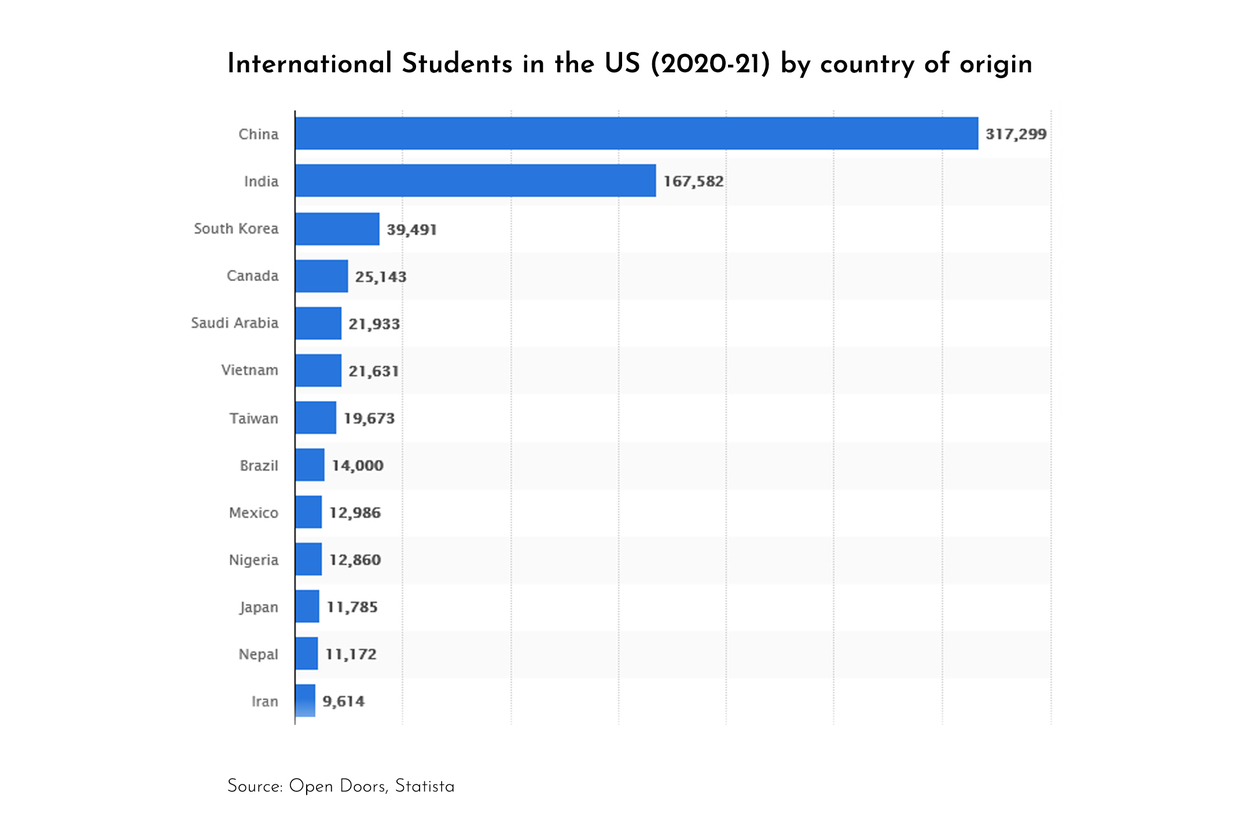 The Game: China wins, Harvard loses.
John Harvard statue, Harvard Yard, Cambridge, MA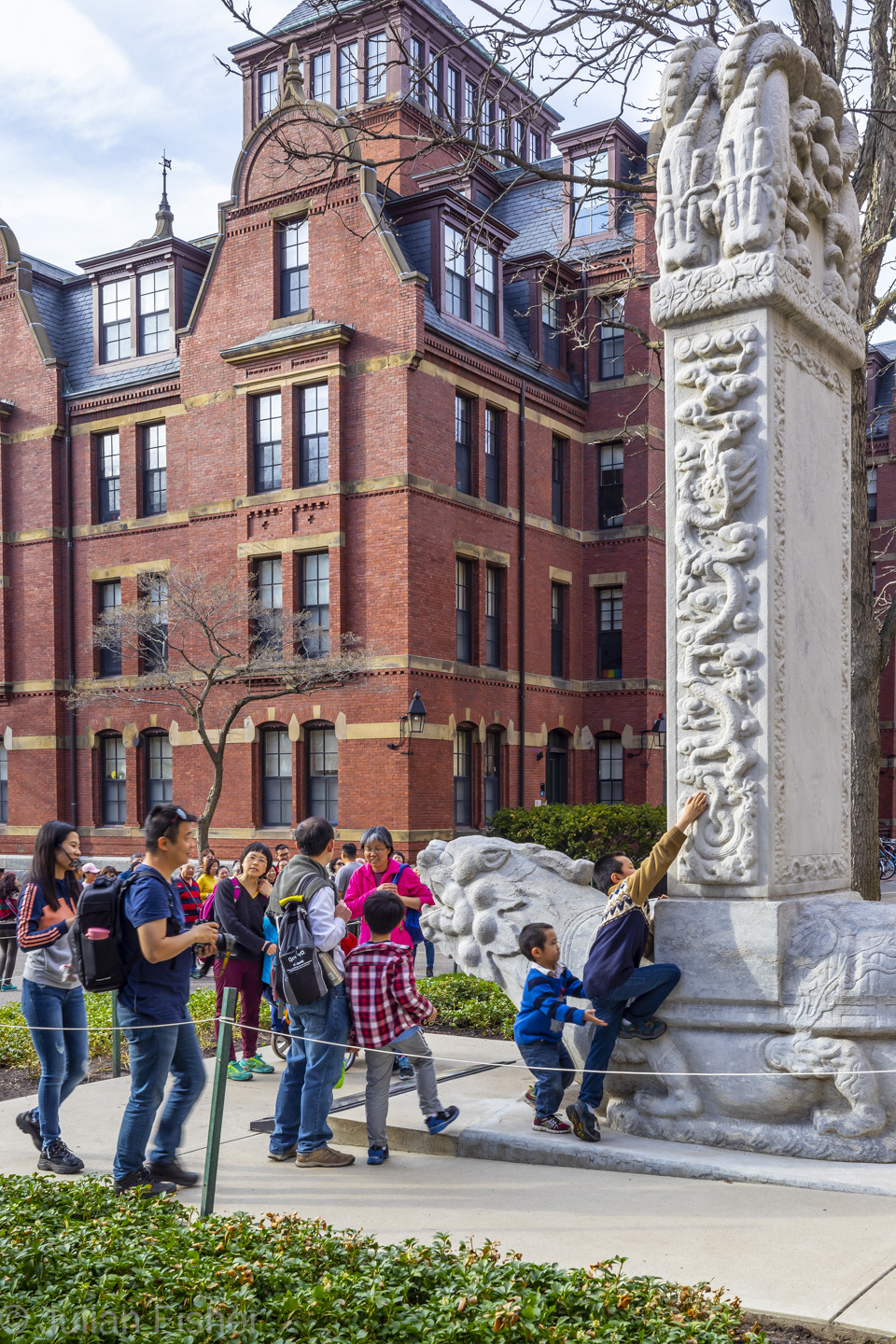 Future competitors: climbing (early) to achieve at Harvard.
300th Anniversary Stele, Harvard Yard, Cambridge, MA