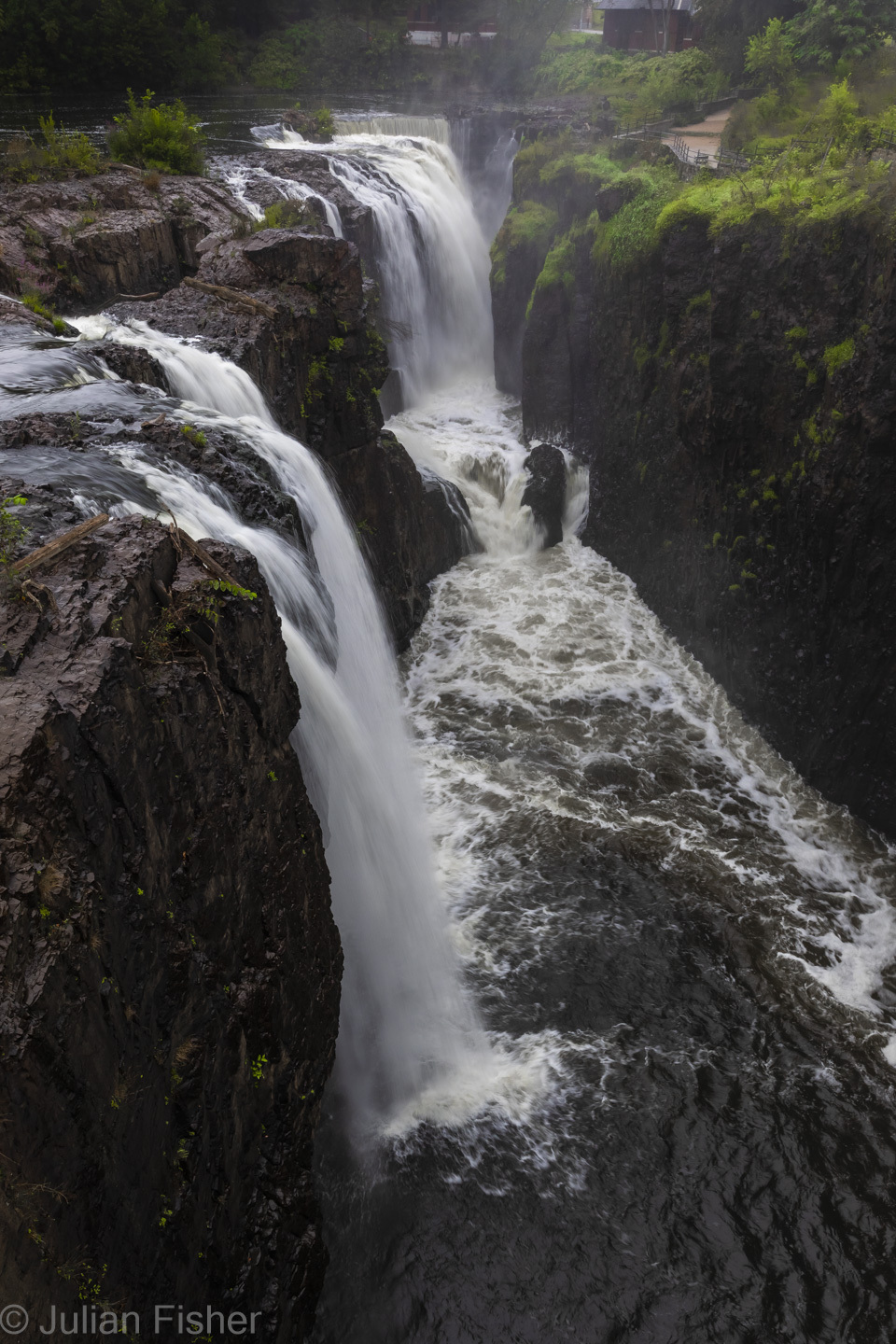 Where the American industrial revolution began: Alexander Hamilton's manufacturing park.
Great Falls of the Passaic River, Paterson NJ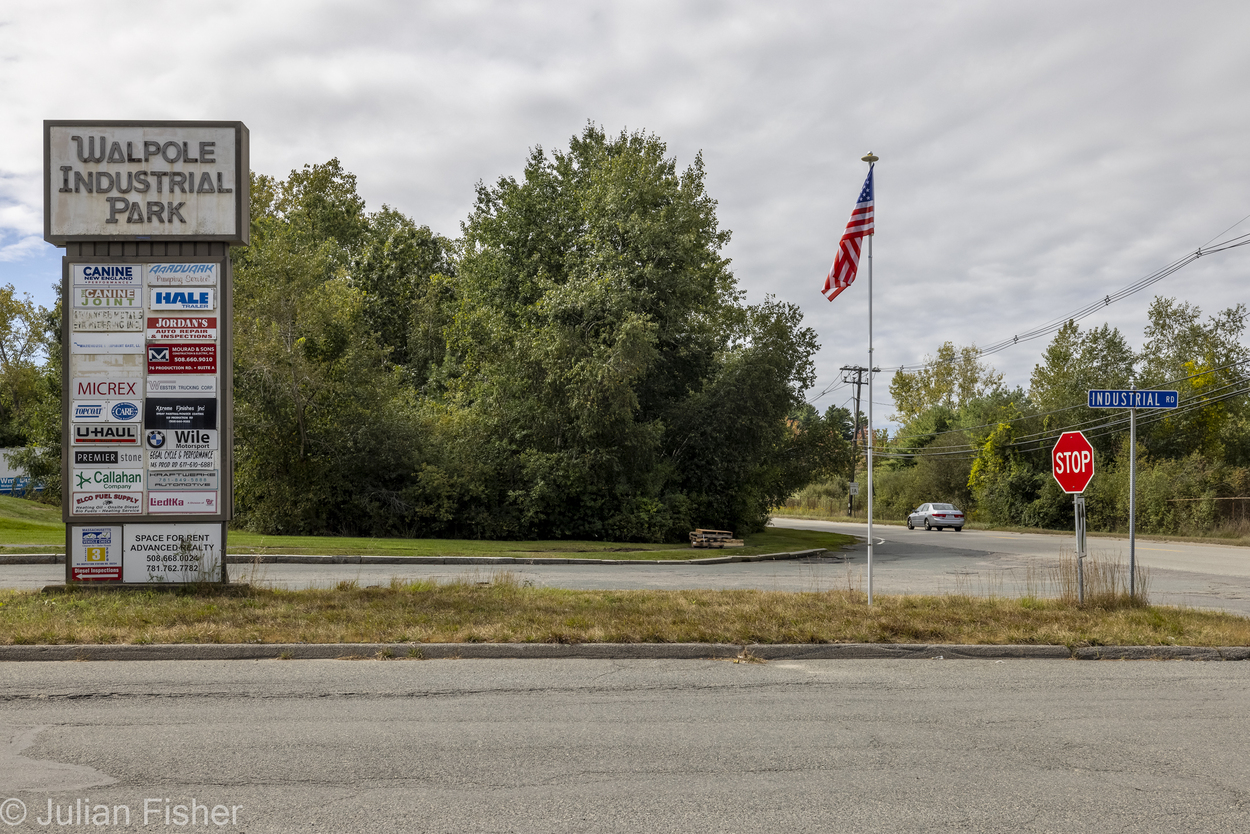 Today's American industrial park. A far cry from the past.
Industrial Road, Walpole, MA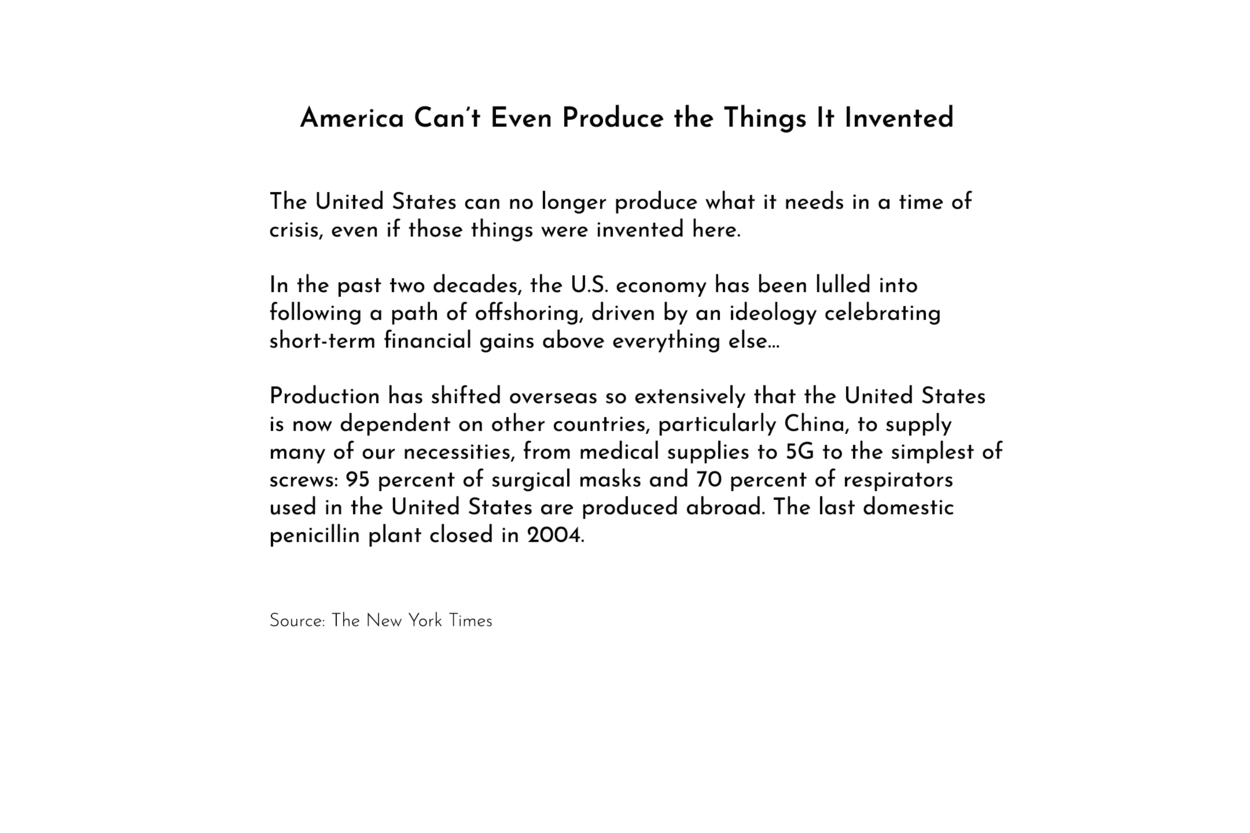 From making to sleeping. Then (1725): Flour mill for the Continental Army. Now: condos.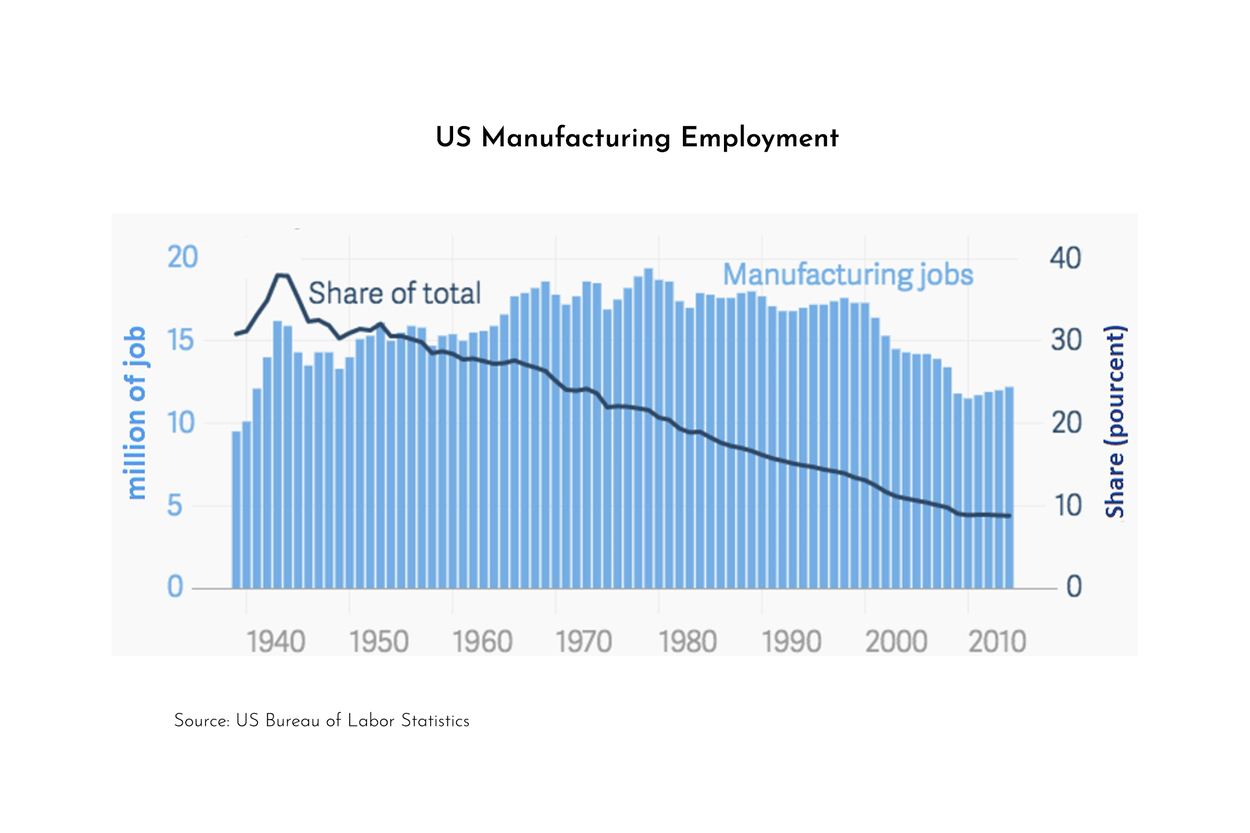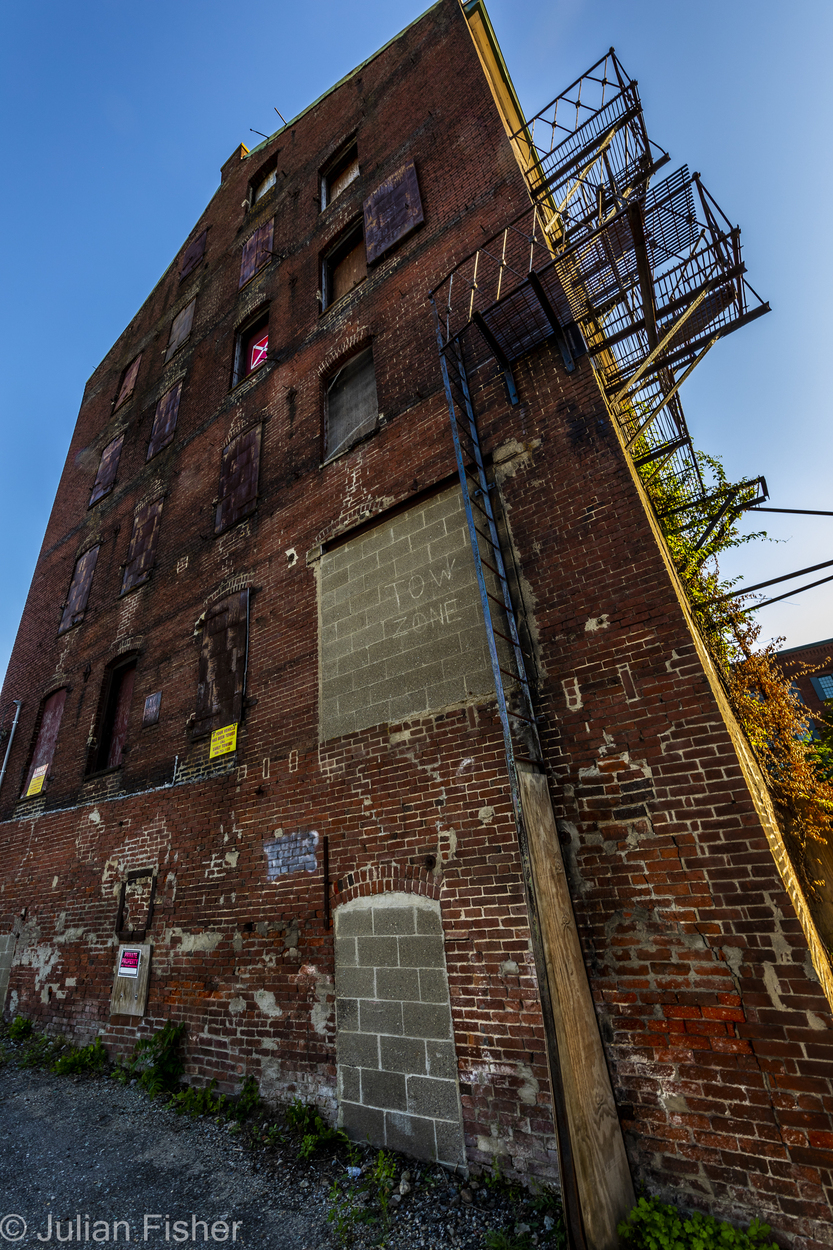 Take notice: manufacturing moved out.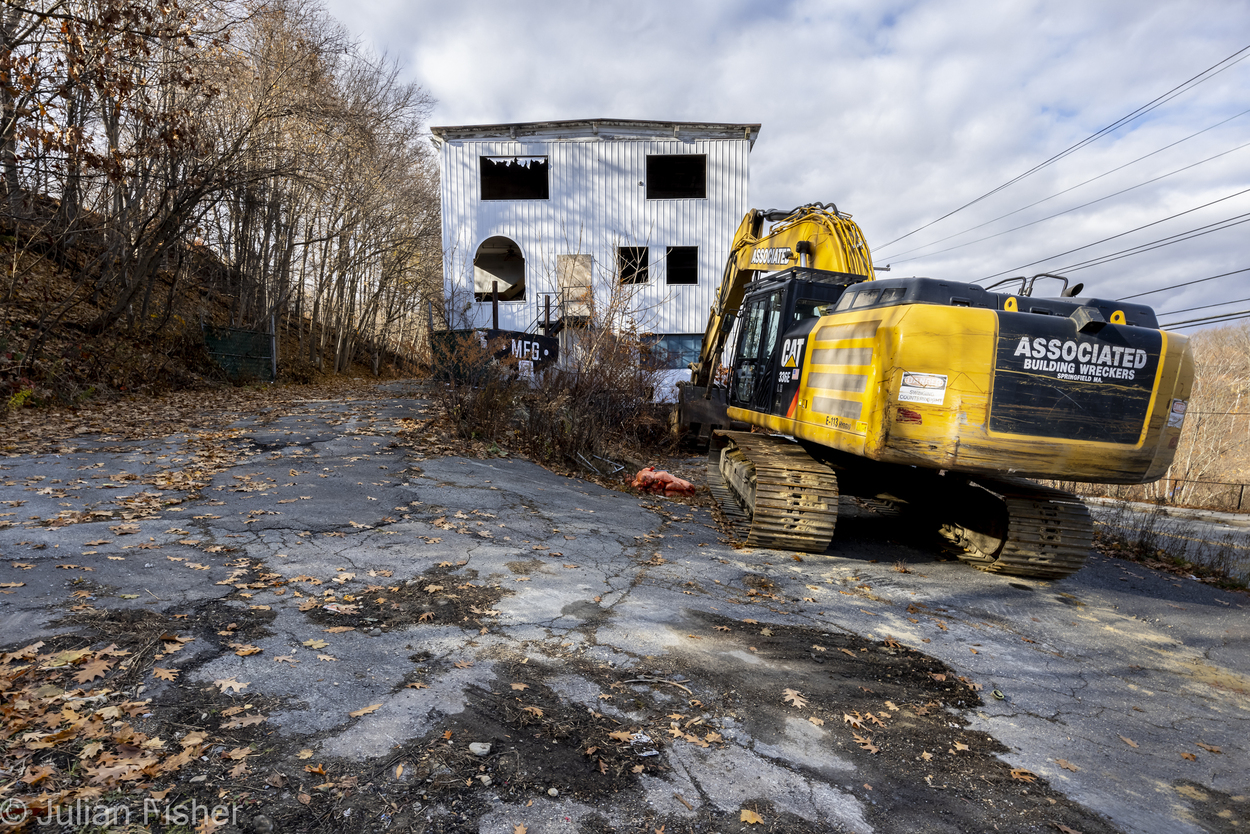 Demolished: American manufacturing in tatters.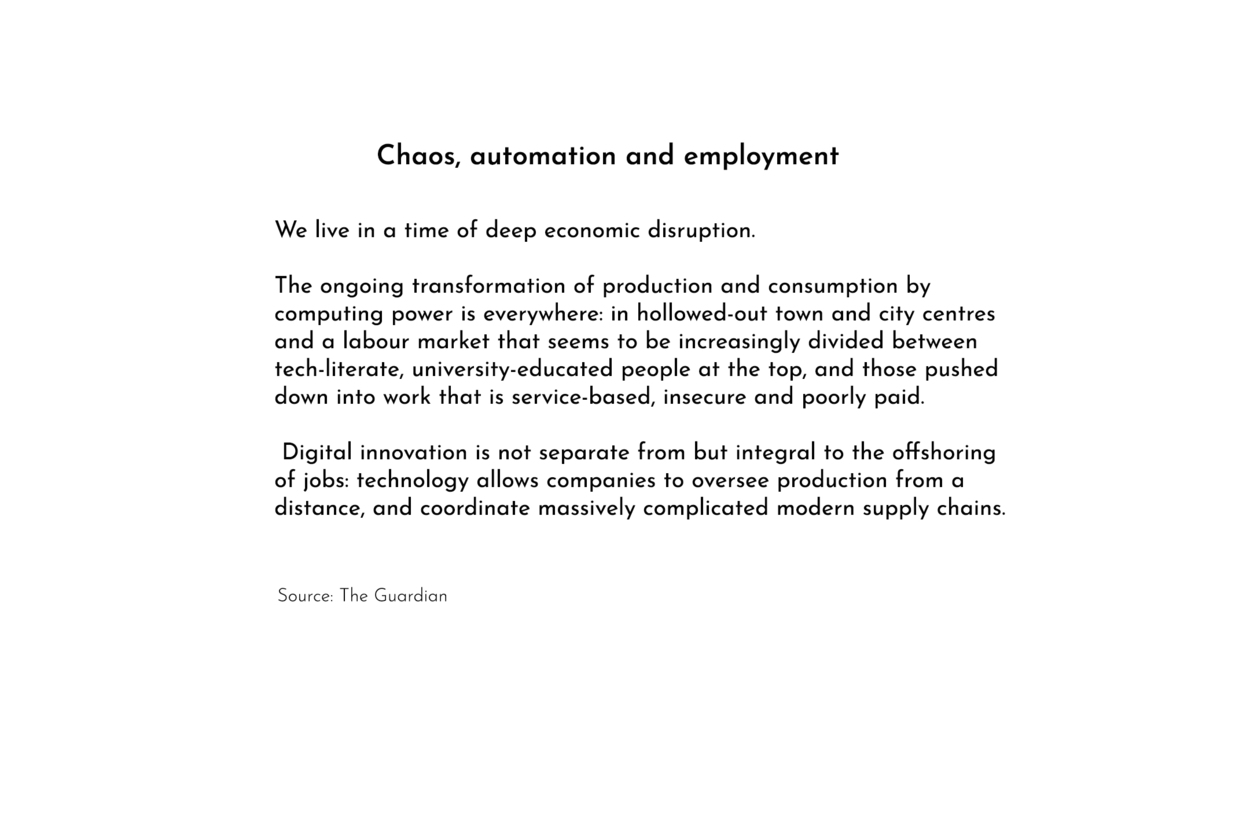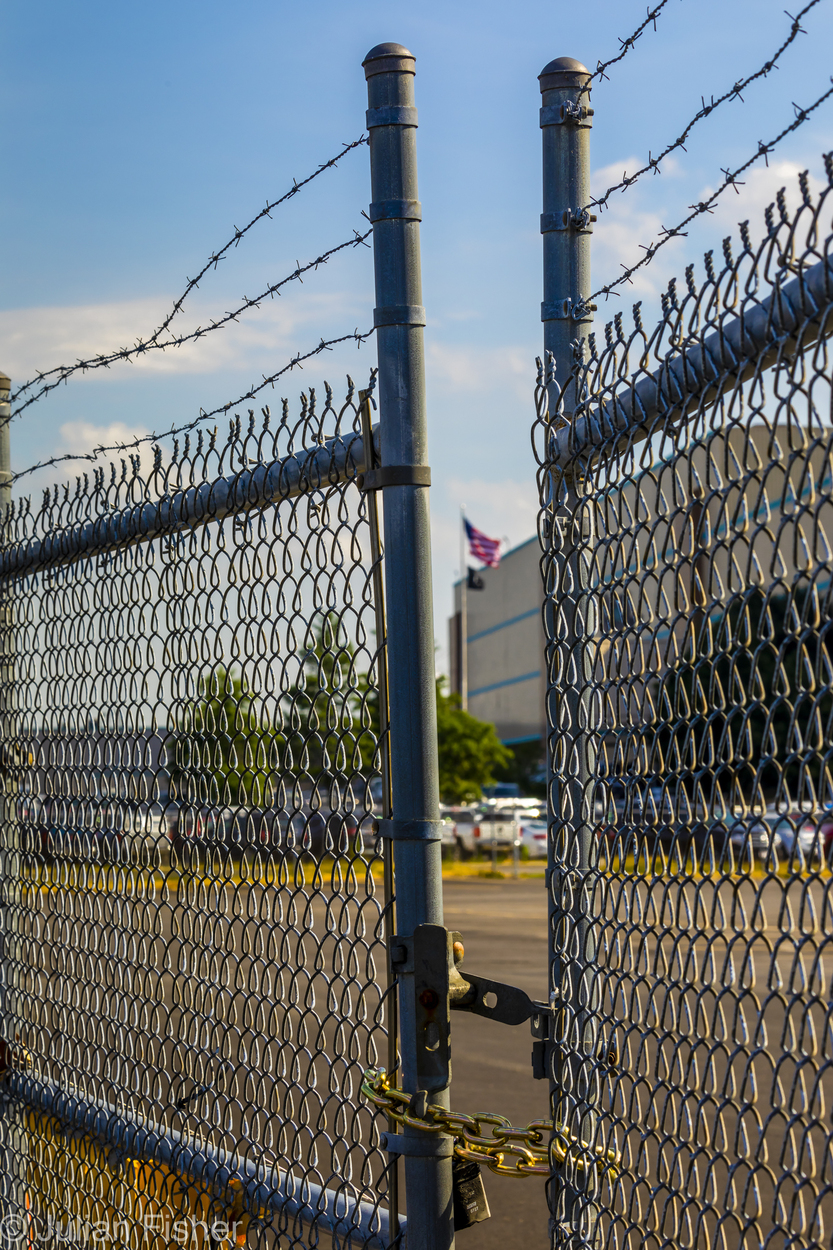 General Motors built cars here. Now, America auctions used cars here. Progress constrained by a gold chain.
Repurposed GM Assembly plant, Framingham, MA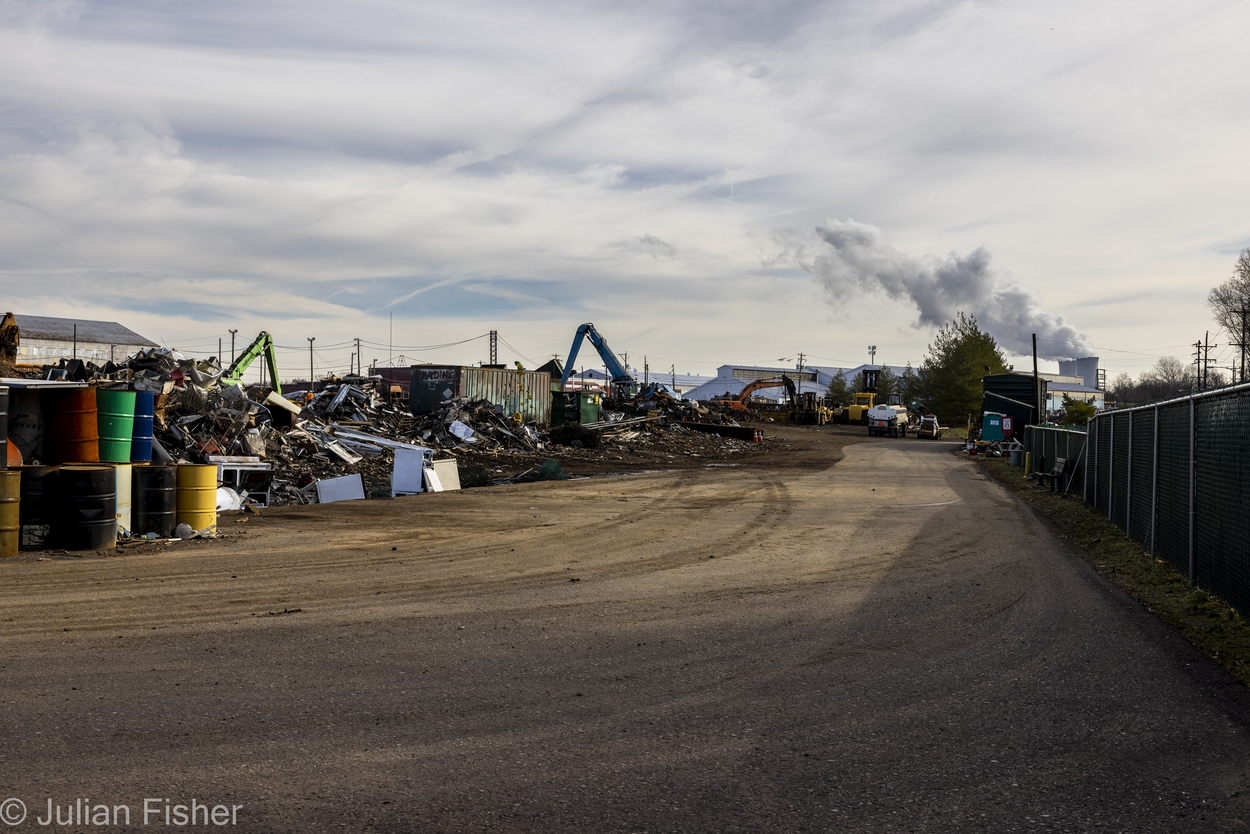 Decommissioned: Bethlehem Steel plant then, junkyard now.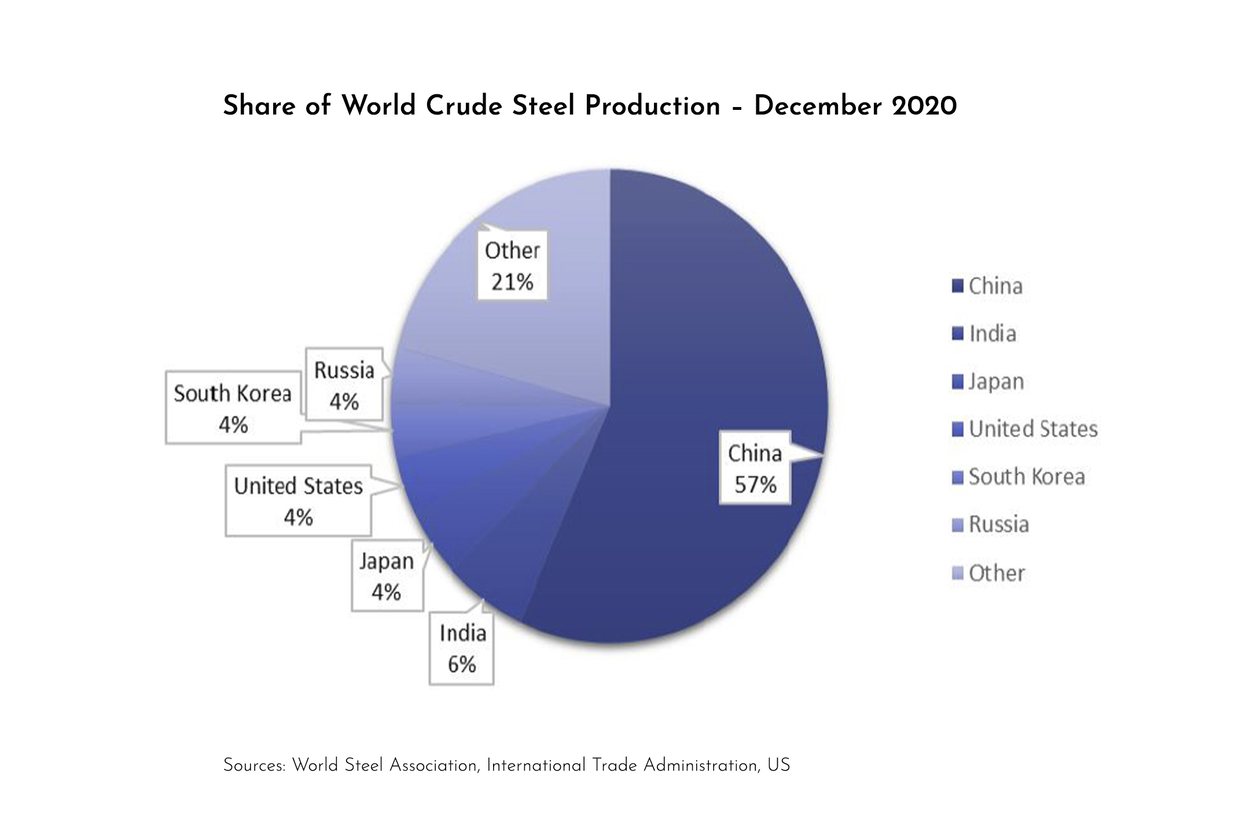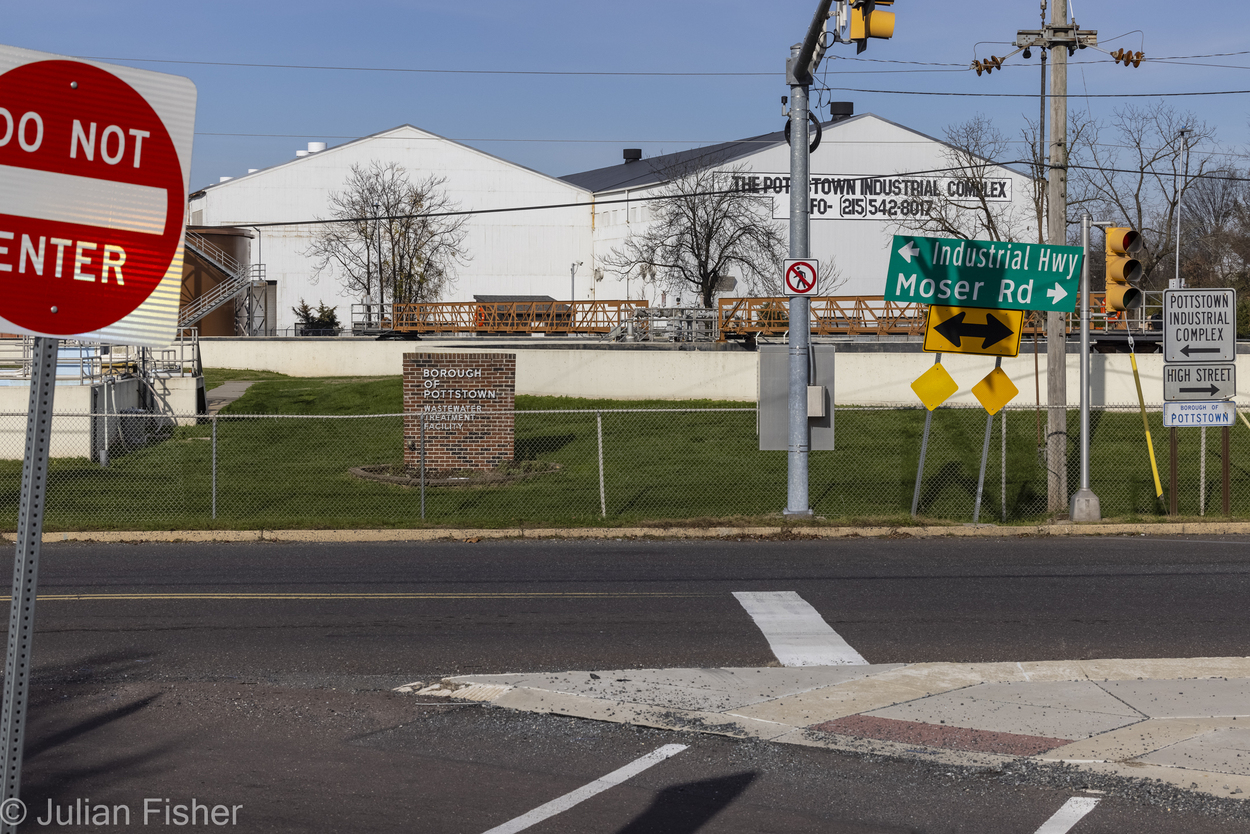 Bethlehem Steel plant reimagined: a wastewater treatment plant.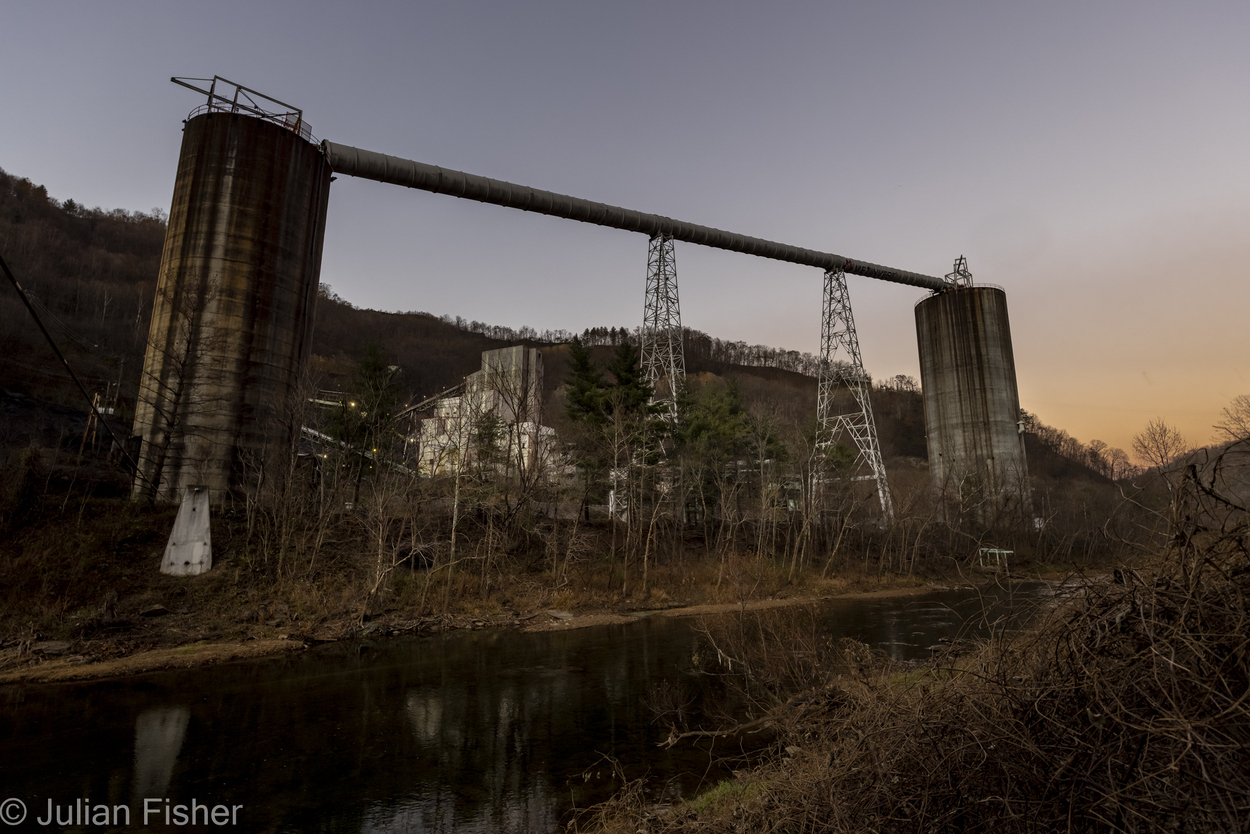 Coal extraction: the sun setting on America's industrial past.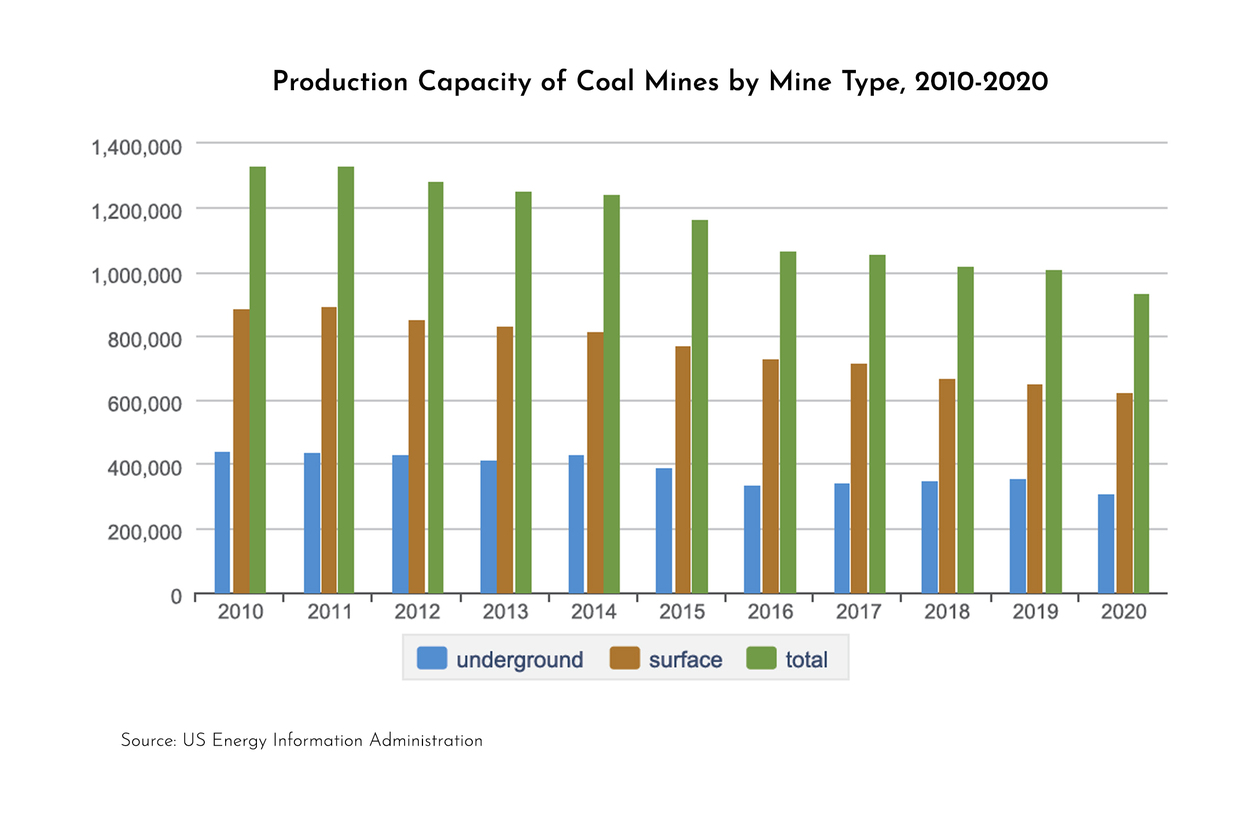 Up in smoke: old manufacturing. Transforming coal to coke and coke to steel.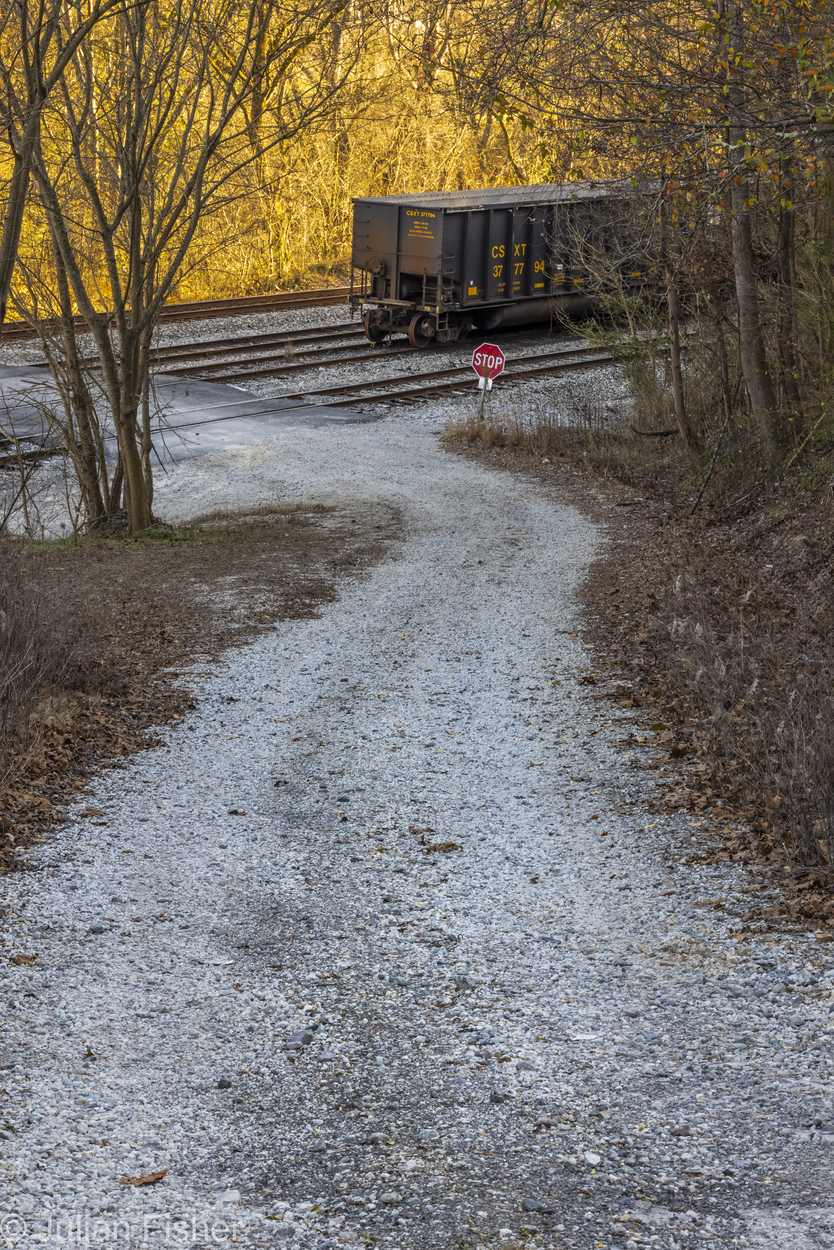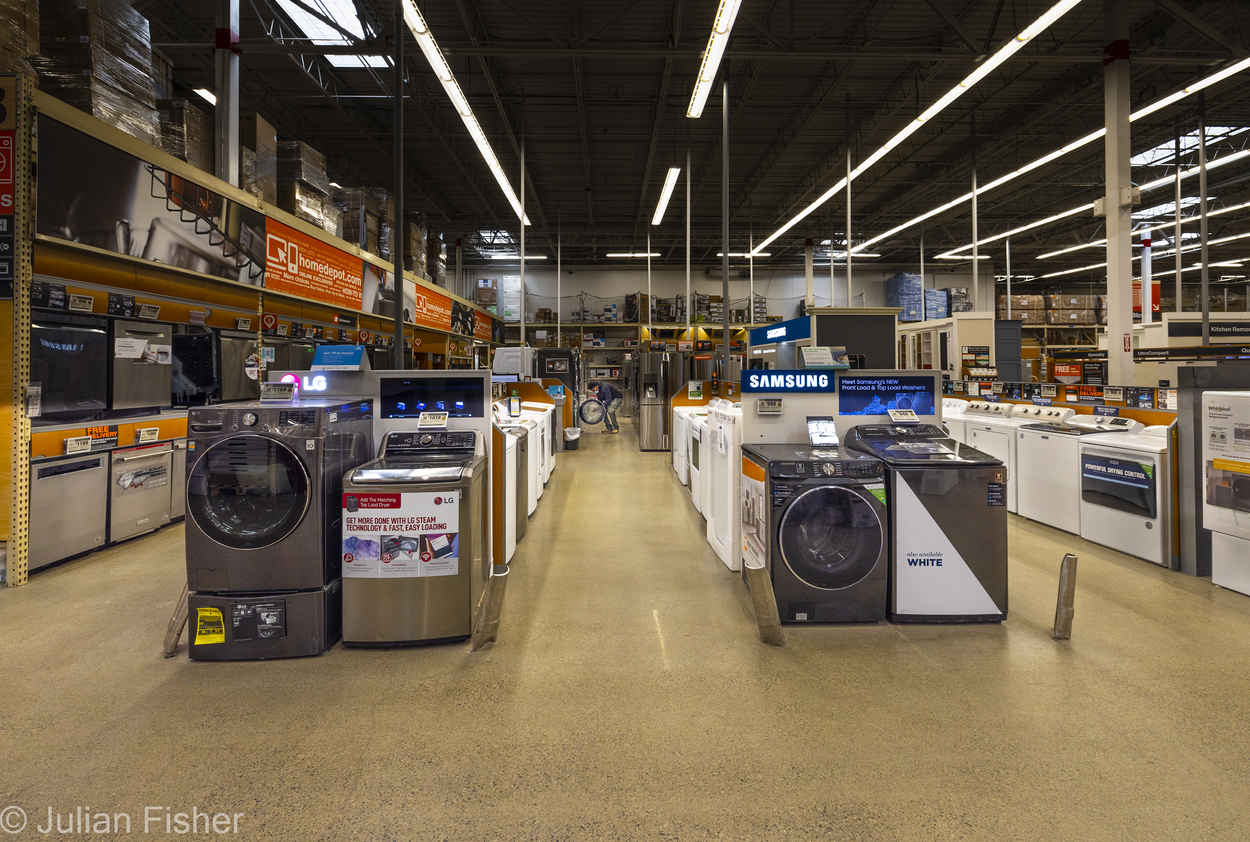 Samsung, LG…where are the American brands?
Big-box store, Somerville, MA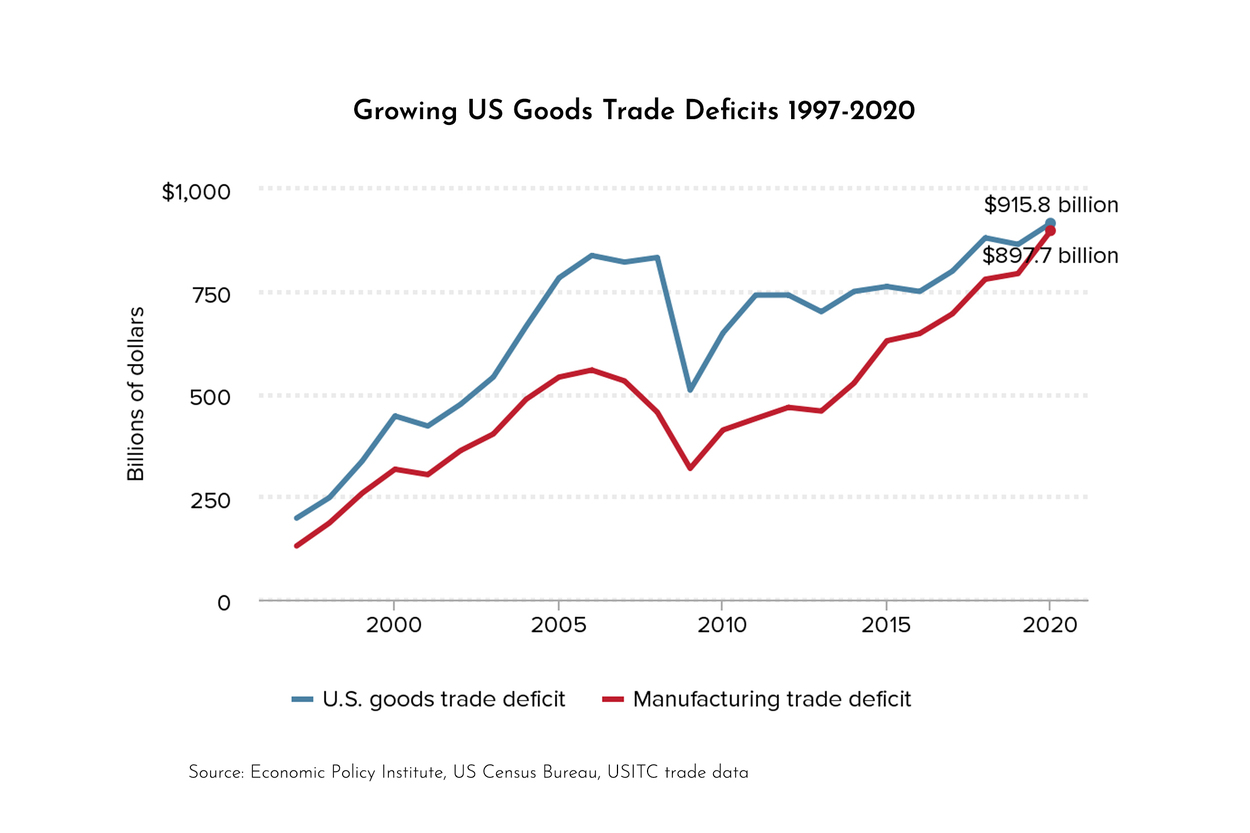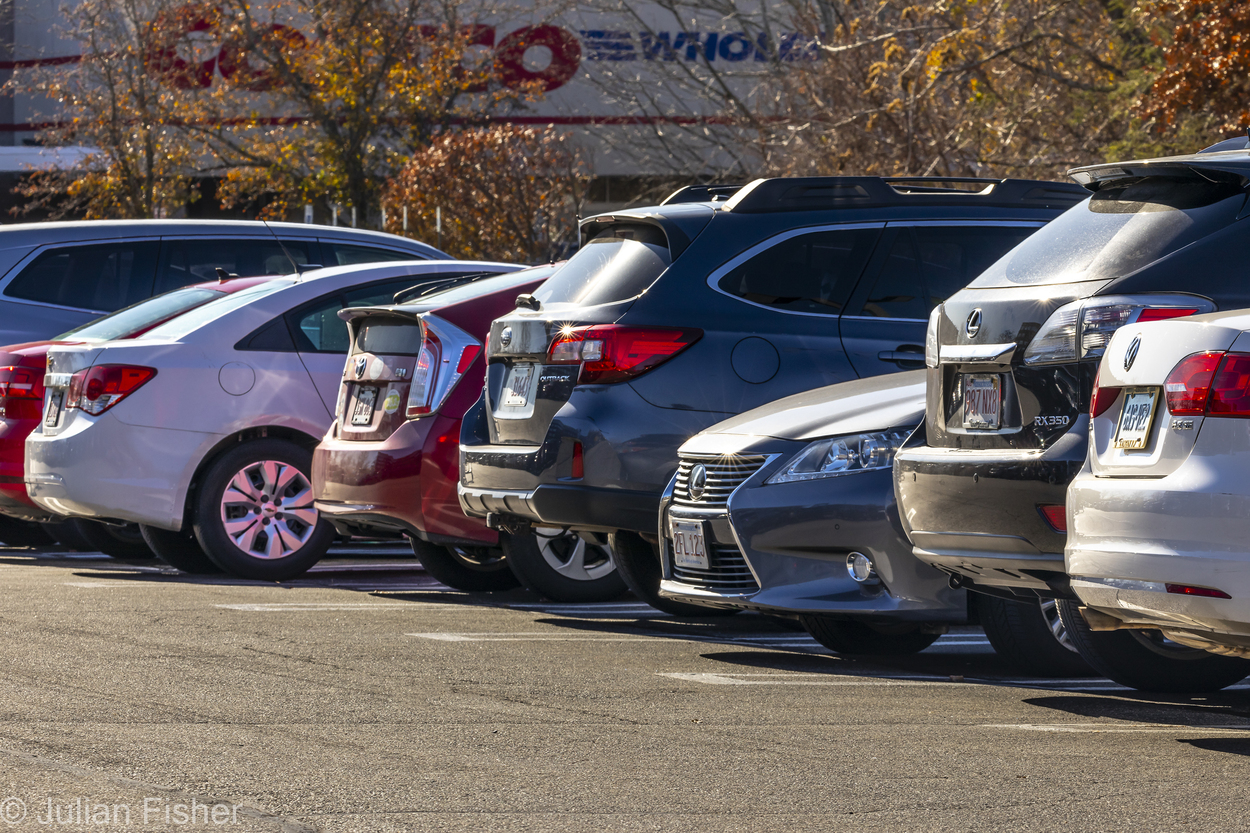 Honda, Acura, VW…any American logos?
Big-box store parking lot. Waltham, MA