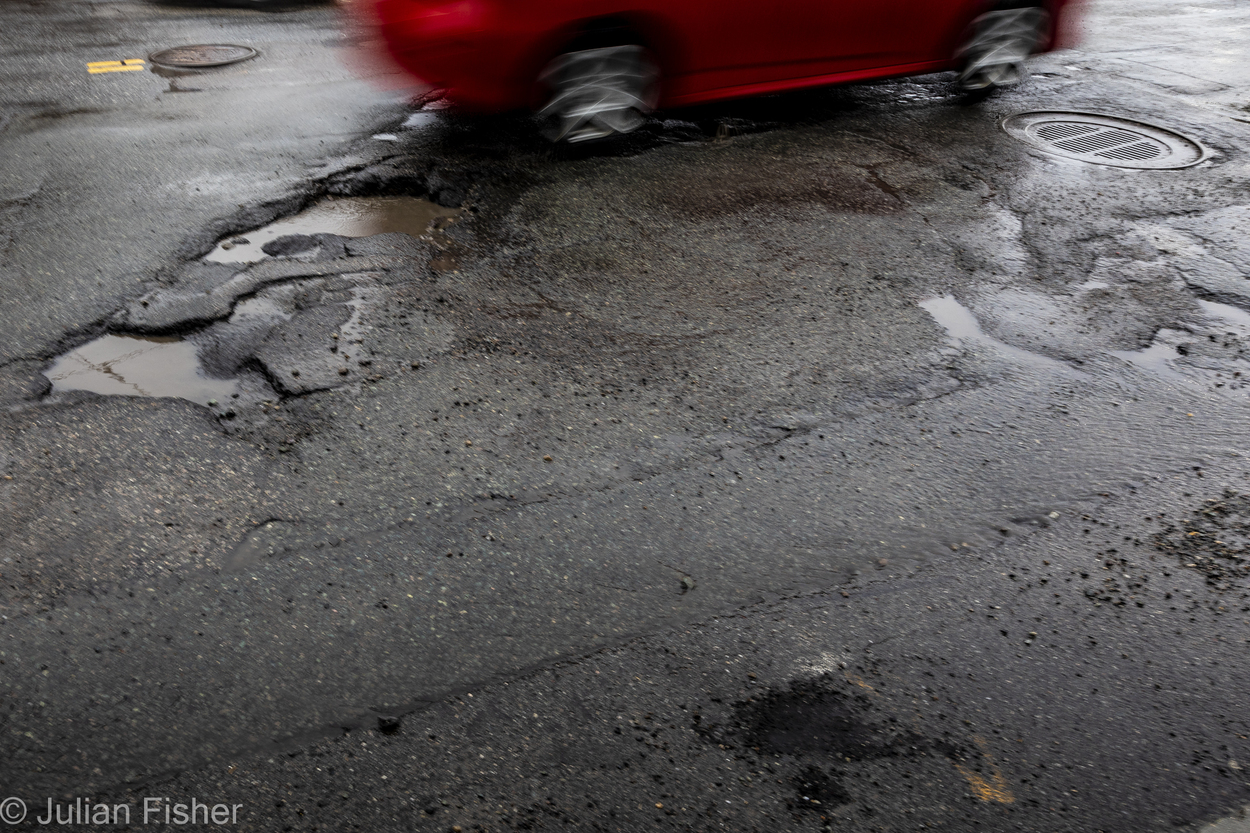 Symphony in red and holes. Major city intersection, minor upkeep.
The art of disrepair in a major thoroughfare.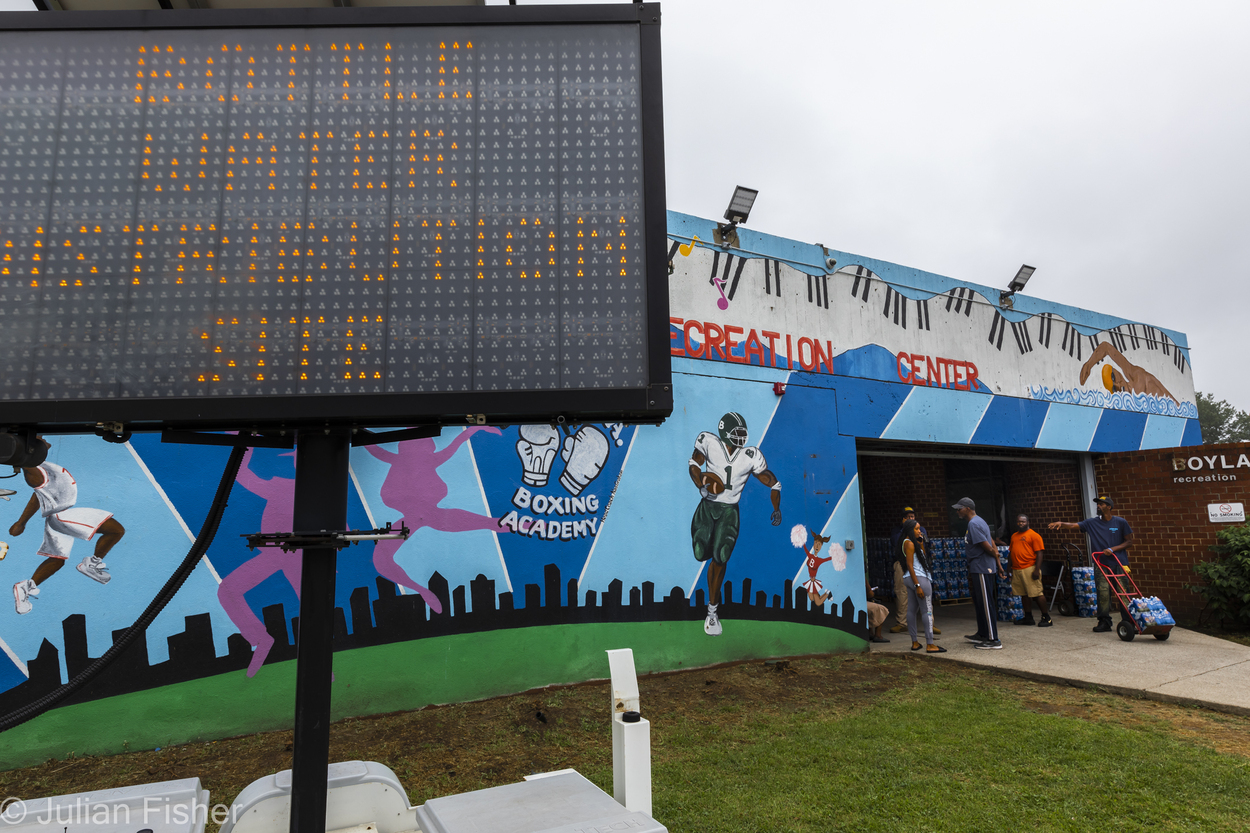 Bad water: old lead pipes. Good water: plastic bottles. Toxic lead levels in city water.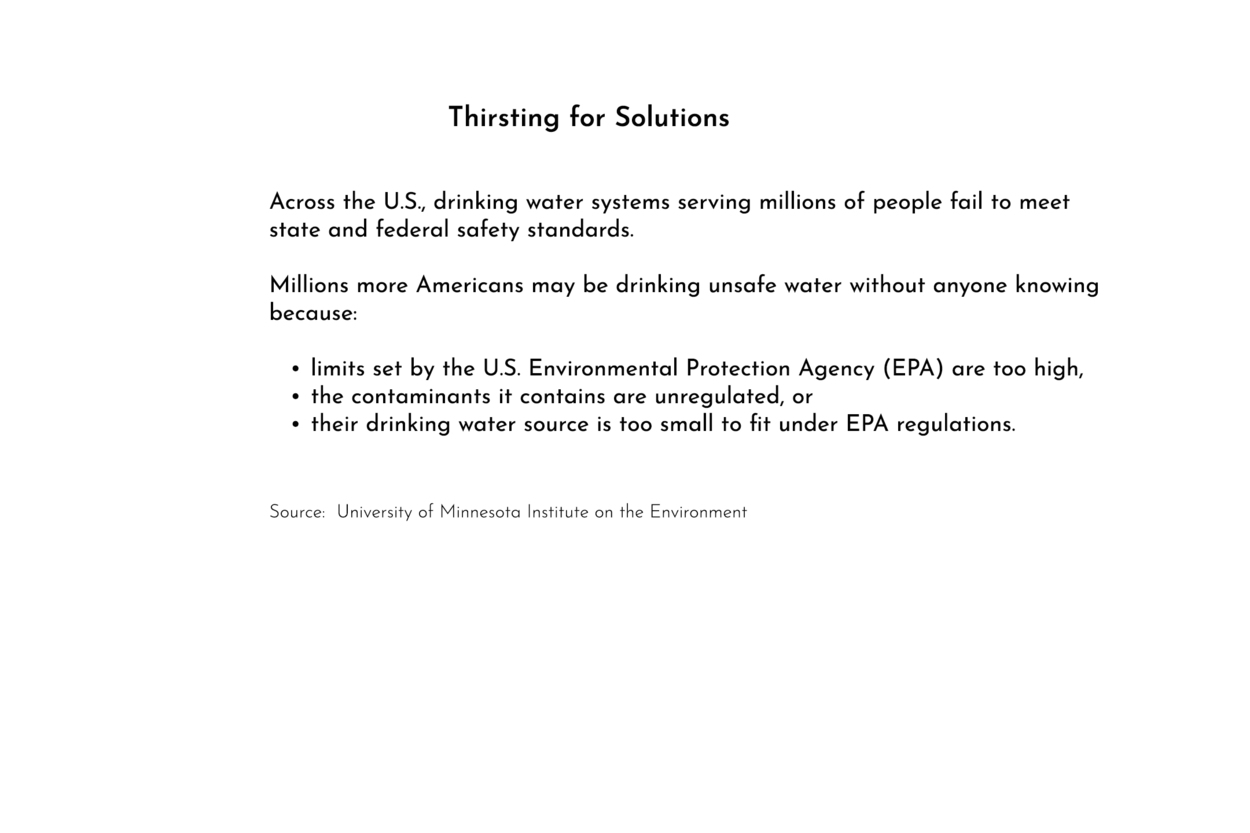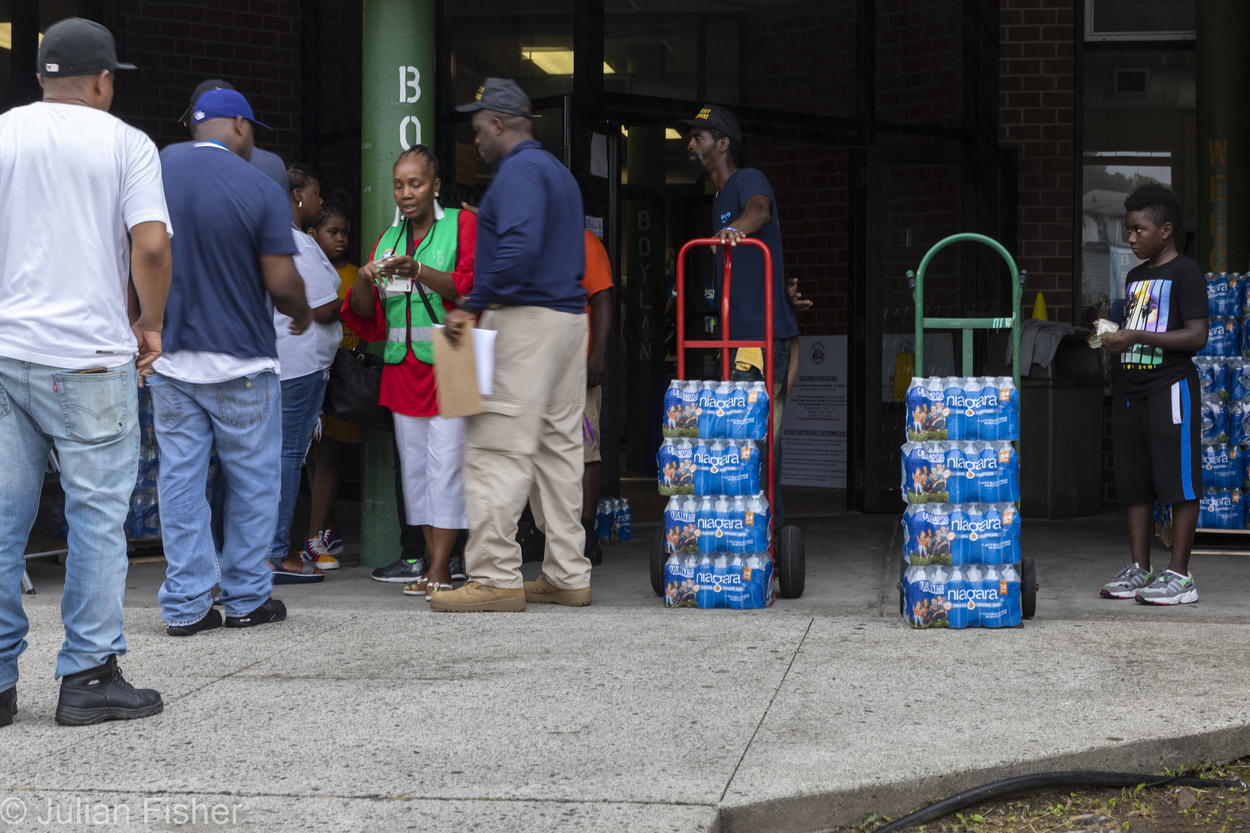 Eligible to drink: an address with lead pipes. Reward: cases of safe water. Lead-contaminated city water supply.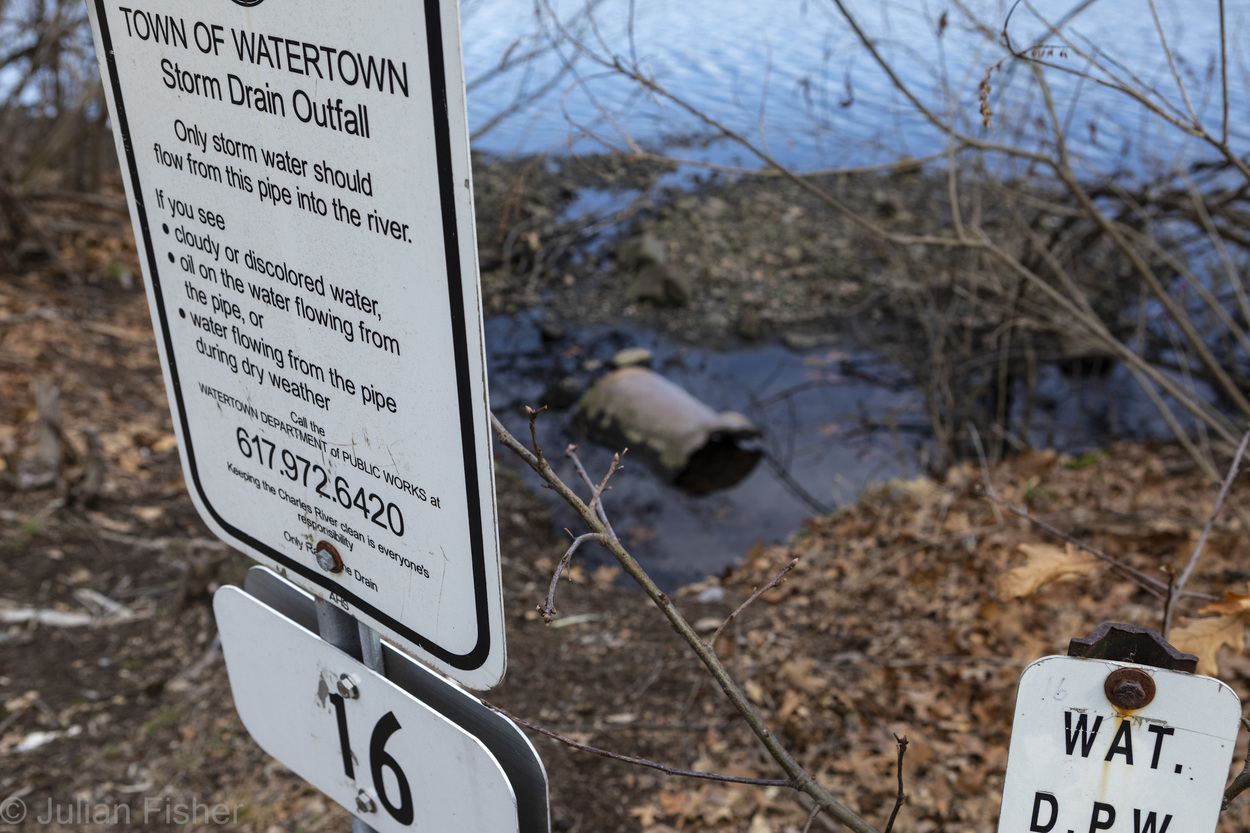 Disconnect: broken pipe, broken promises.
Charles River. Watertown, MA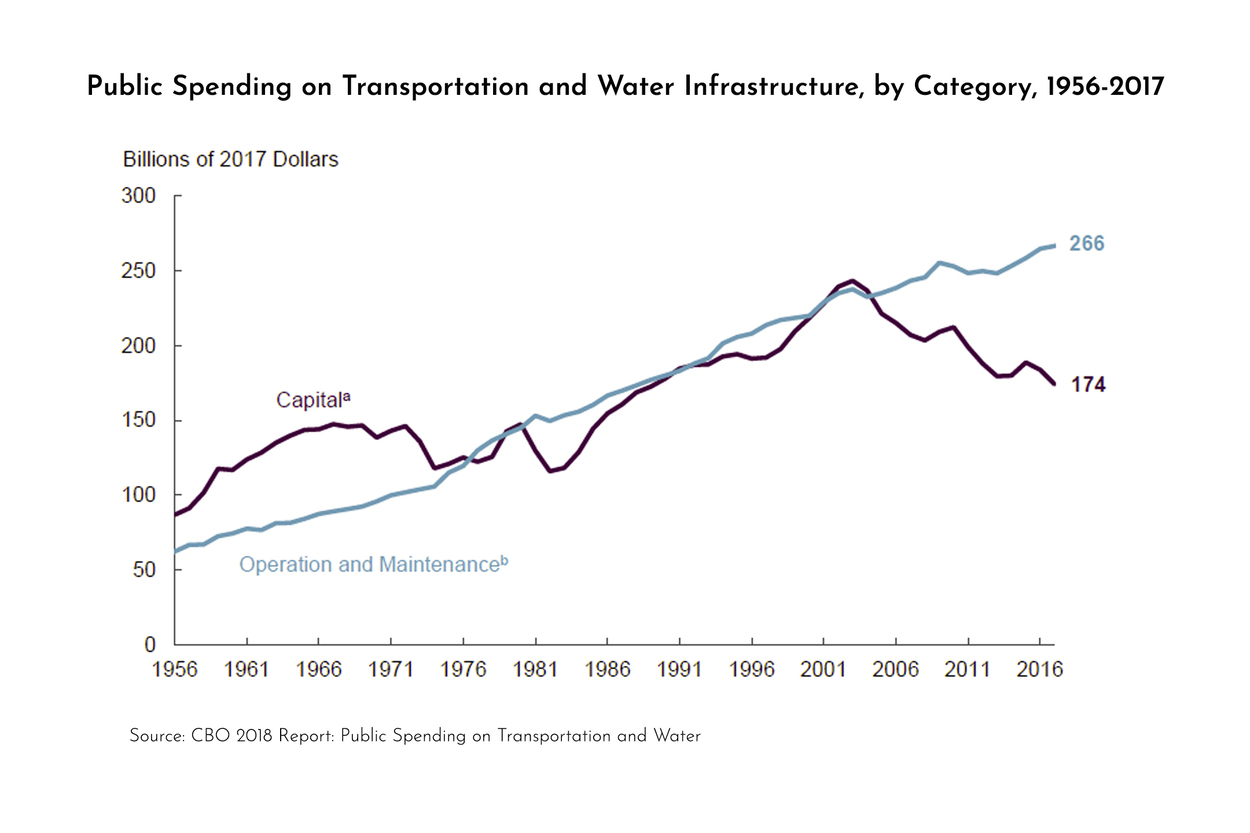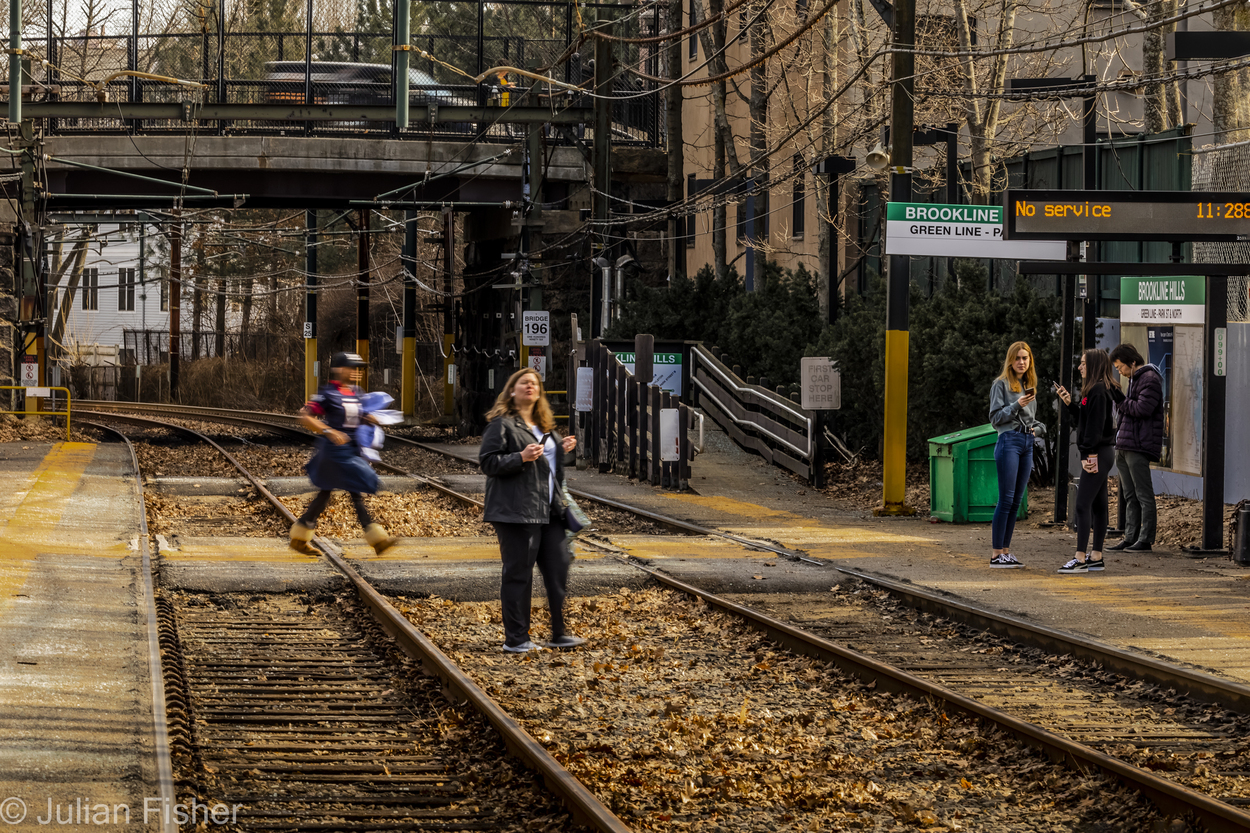 No service: public transit failure.
Will you settle for a bus? Moving urban rapid transit backward.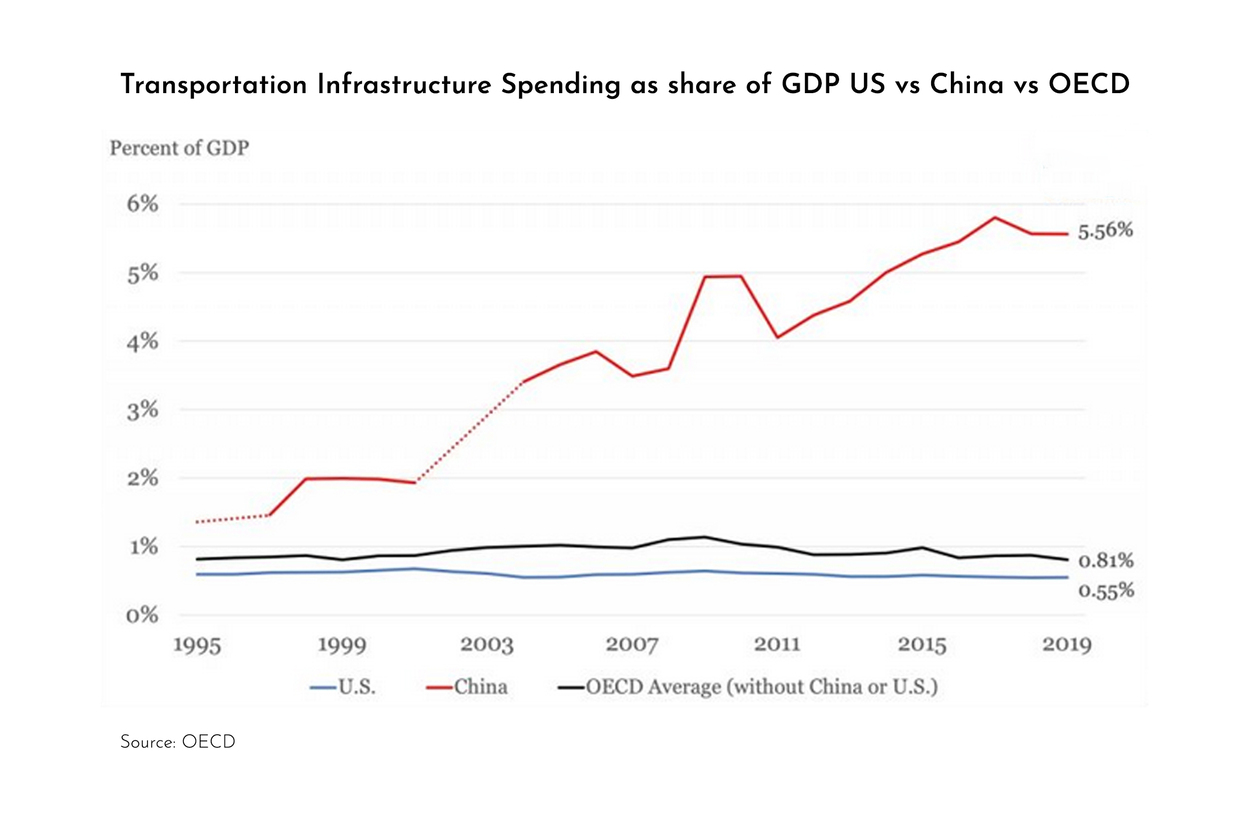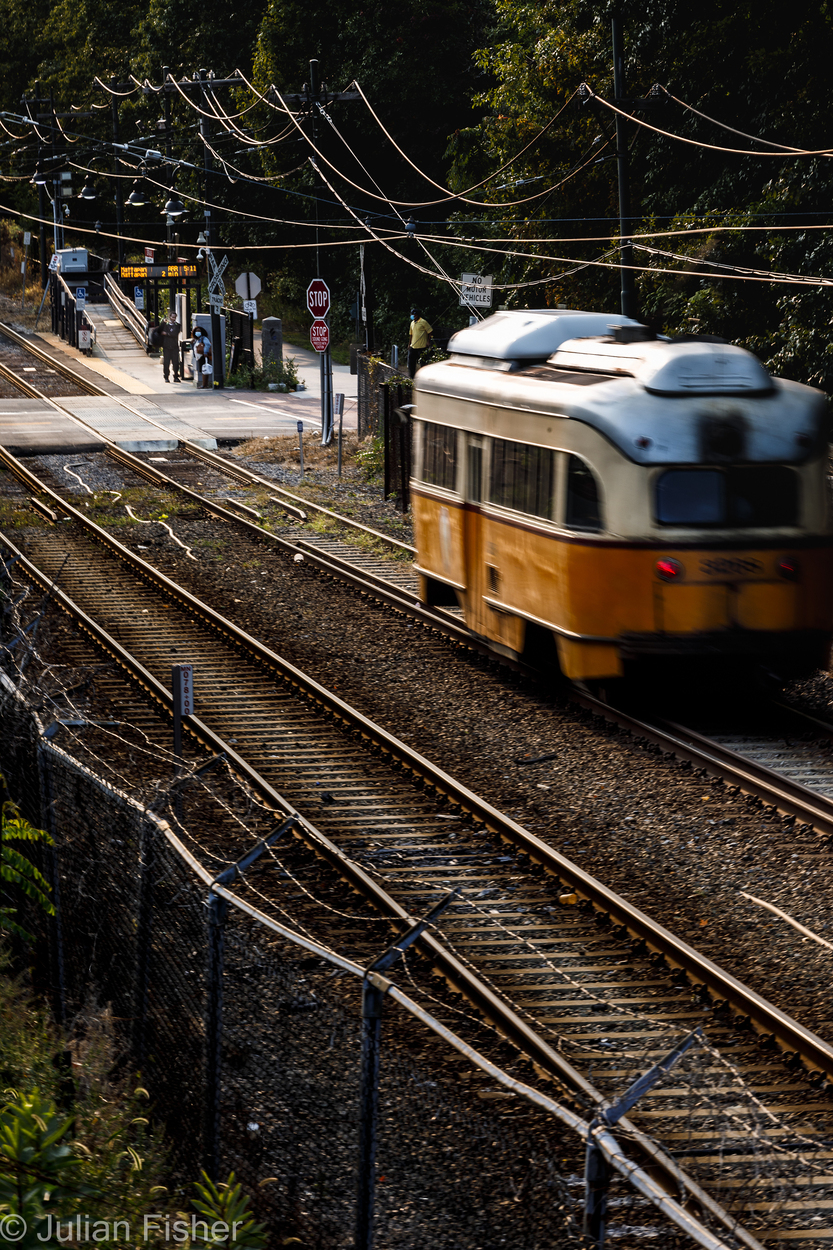 Public transit today: MBTA High-Speed Line 1929 trolleys maintained by blacksmiths.
Central Avenue MBTA stop. Boston, MA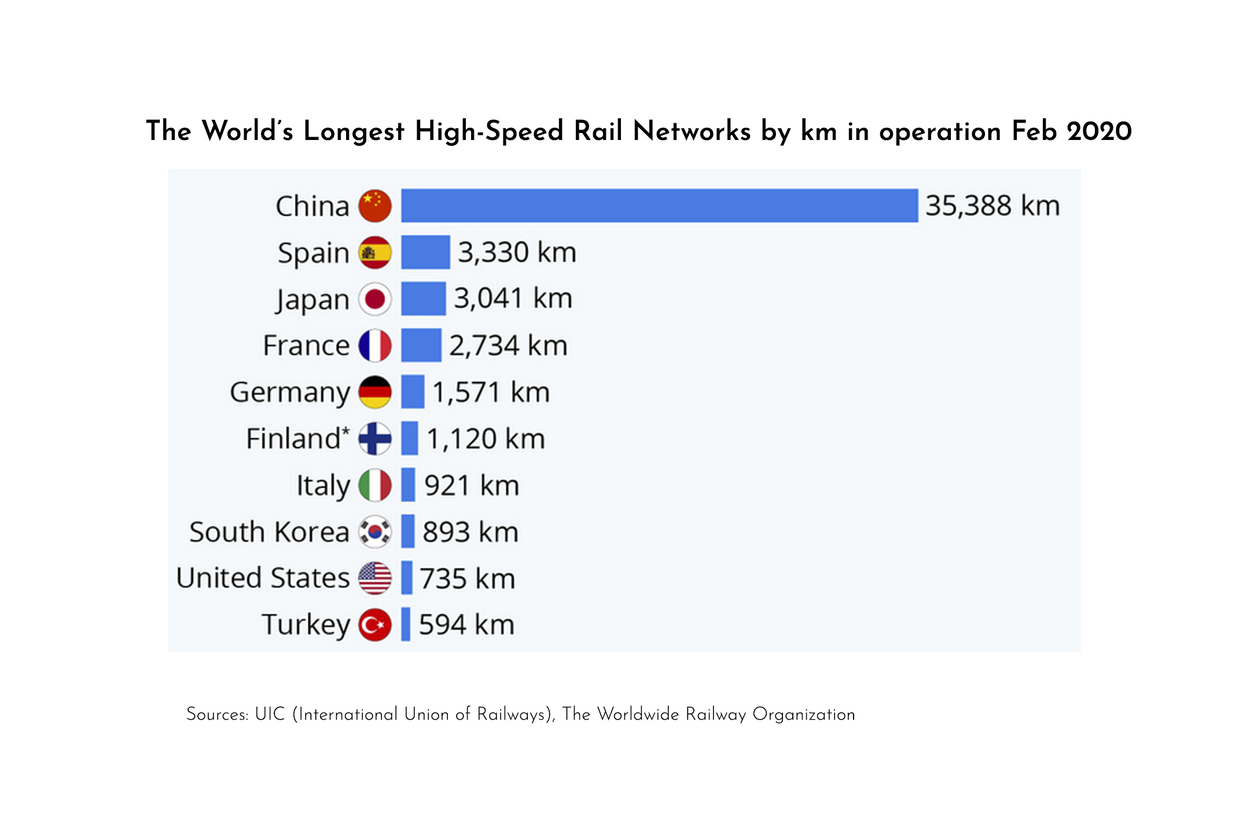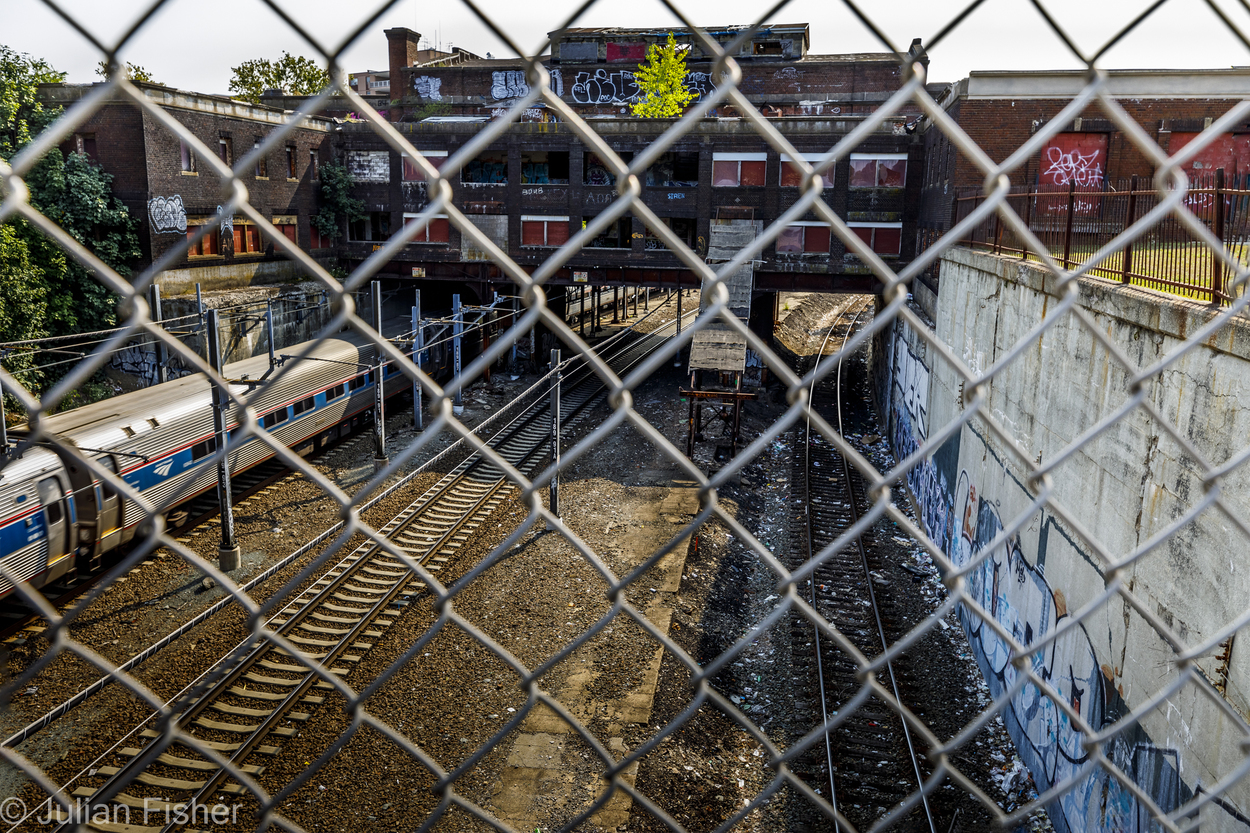 Built 1916, abandoned 1959, now derelict. Amtrak station on America's busiest passenger route.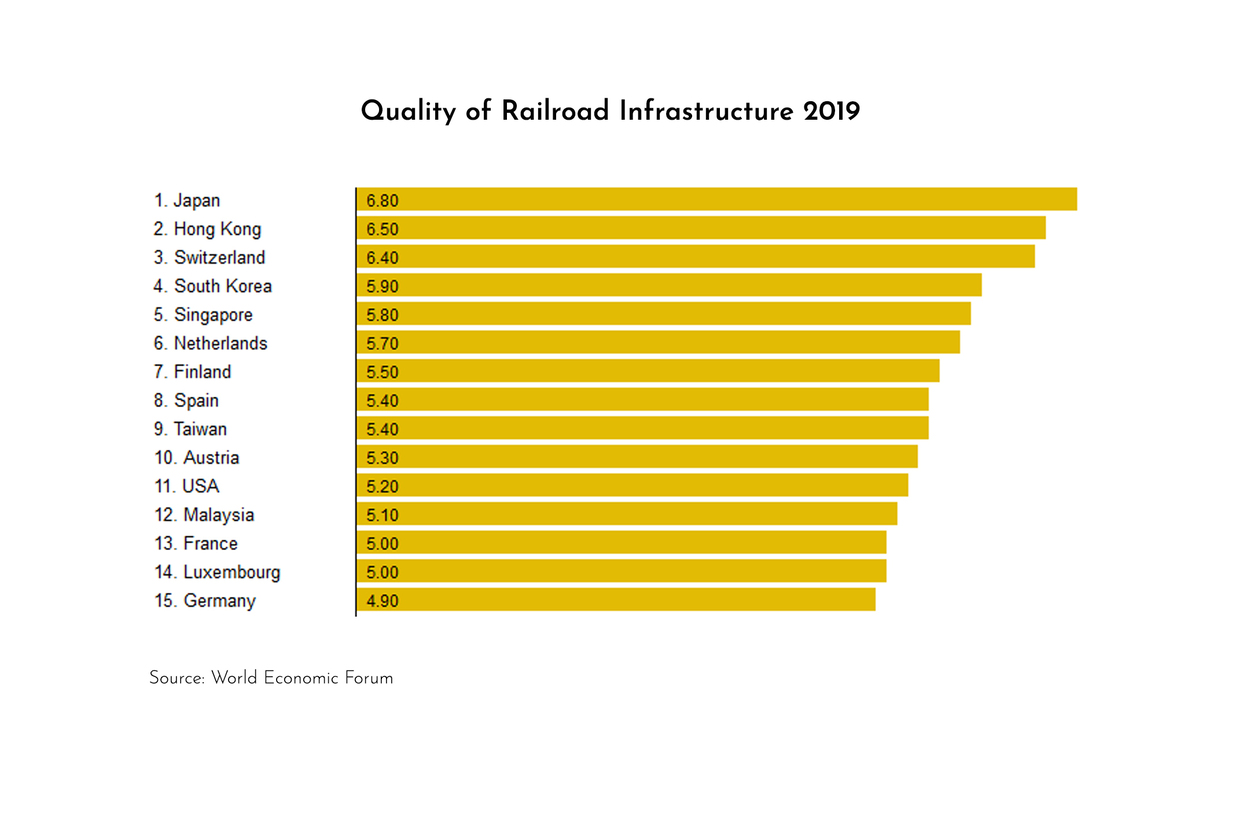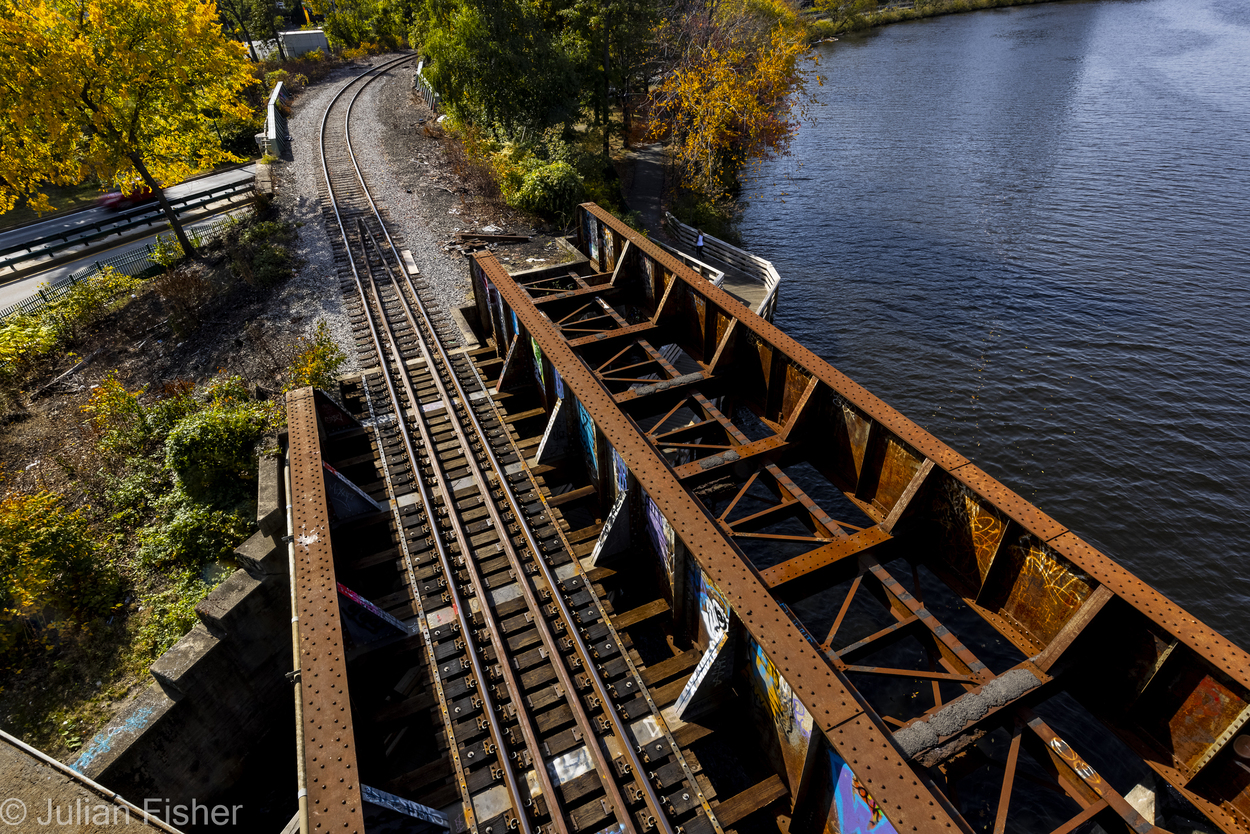 Delivering the future: single track, rusted trestle, America's railroads.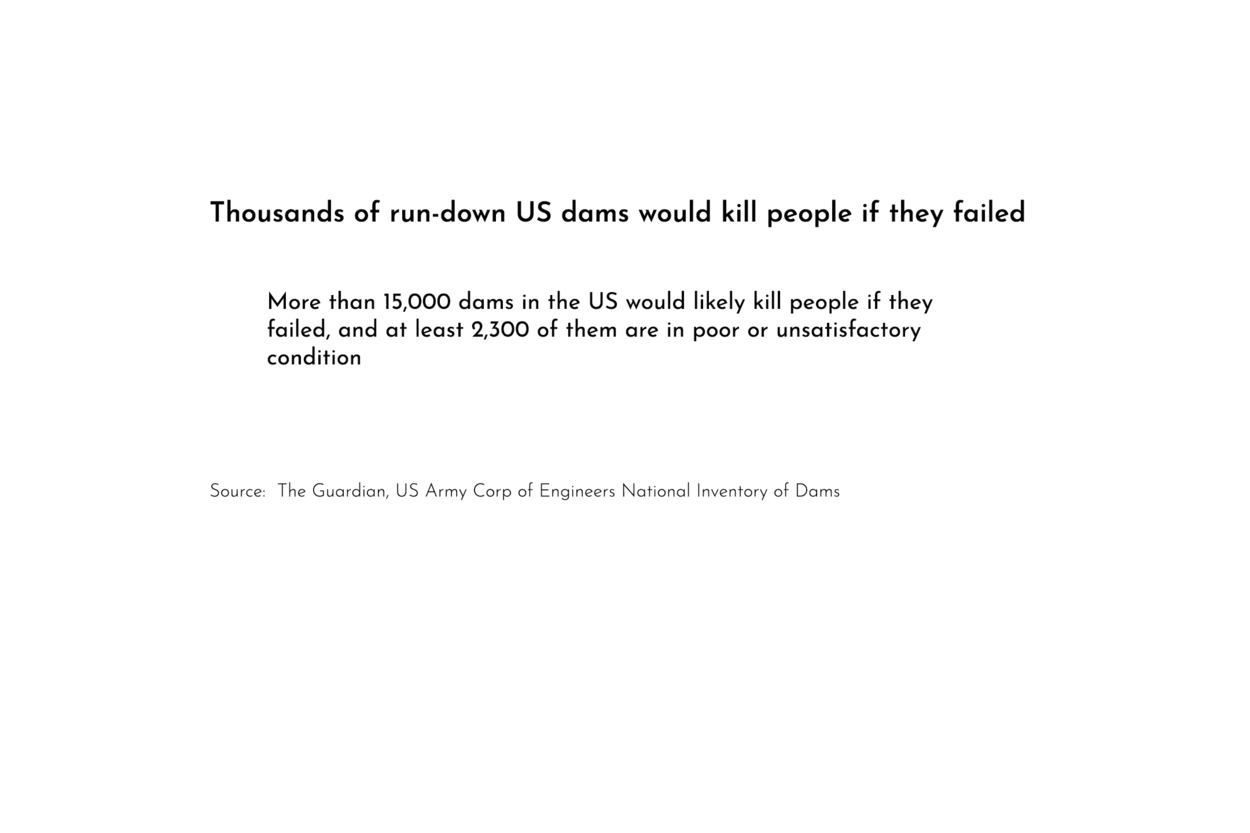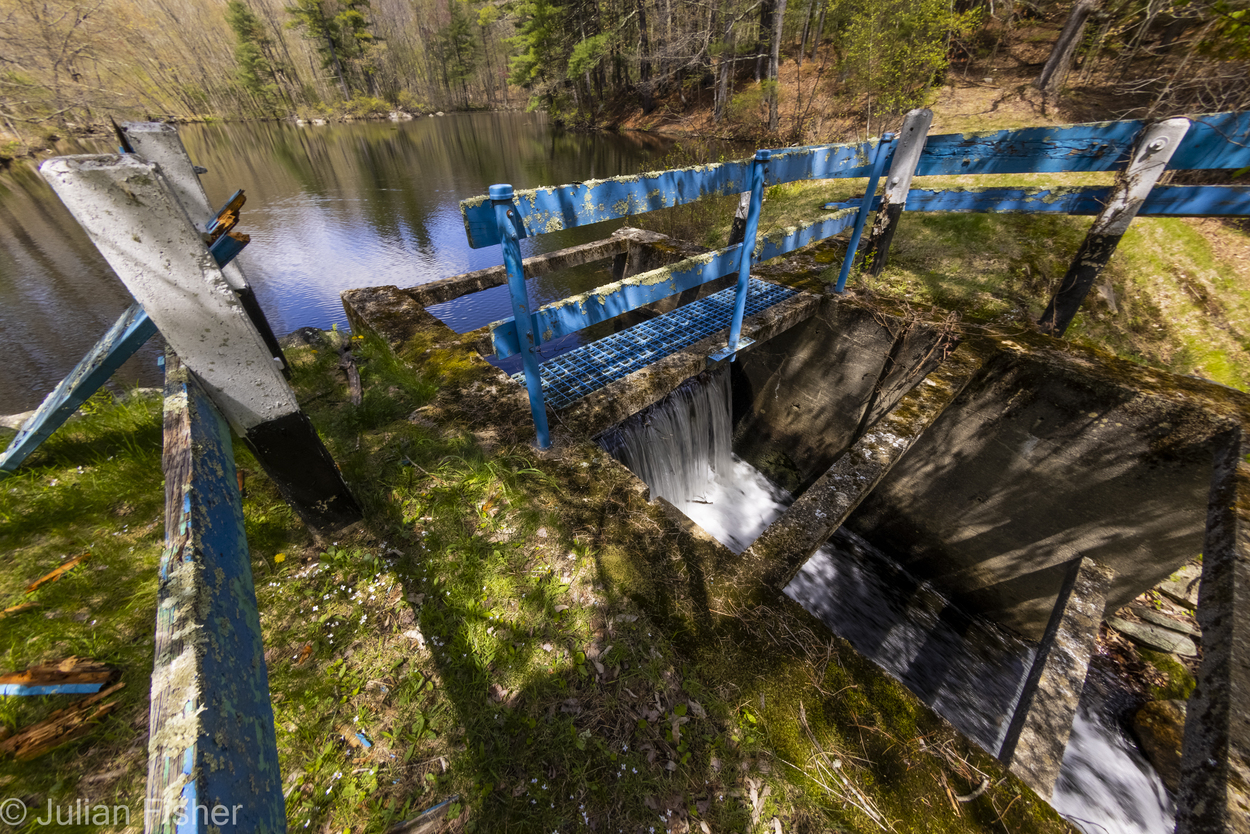 Crumbling, leaking, failing. America's dams show their age.
Town reservoir, Leominster MA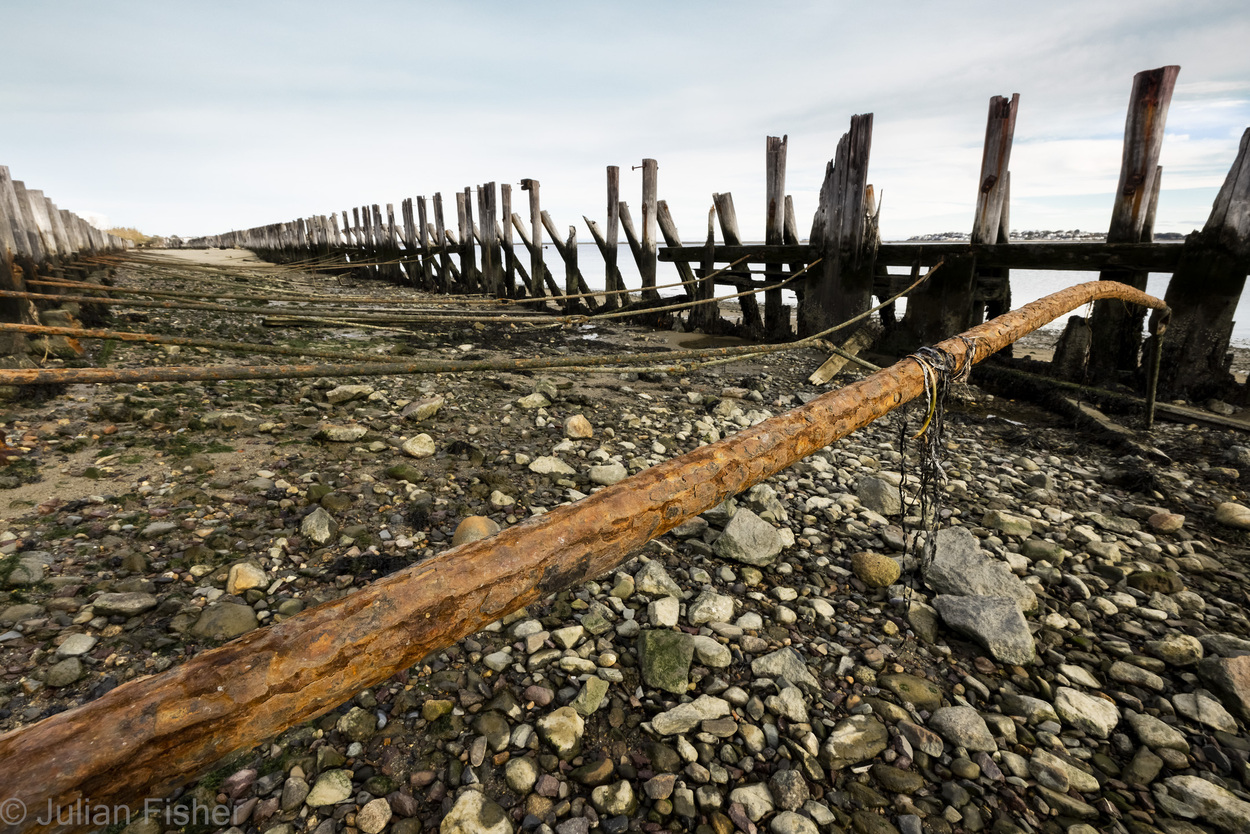 Seawall, vintage 1954. Two walls, no protection.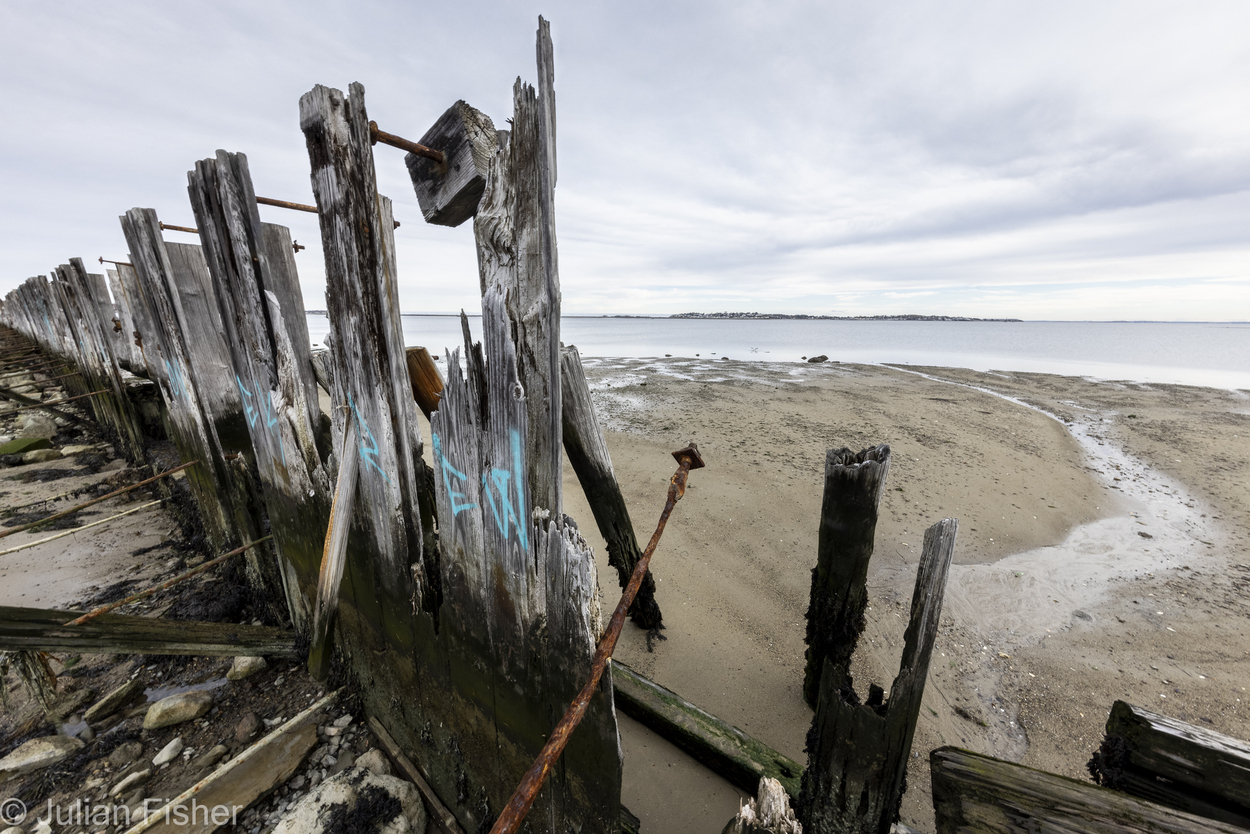 Seawall, vintage 1954. A seashore at the mercy of the elements.