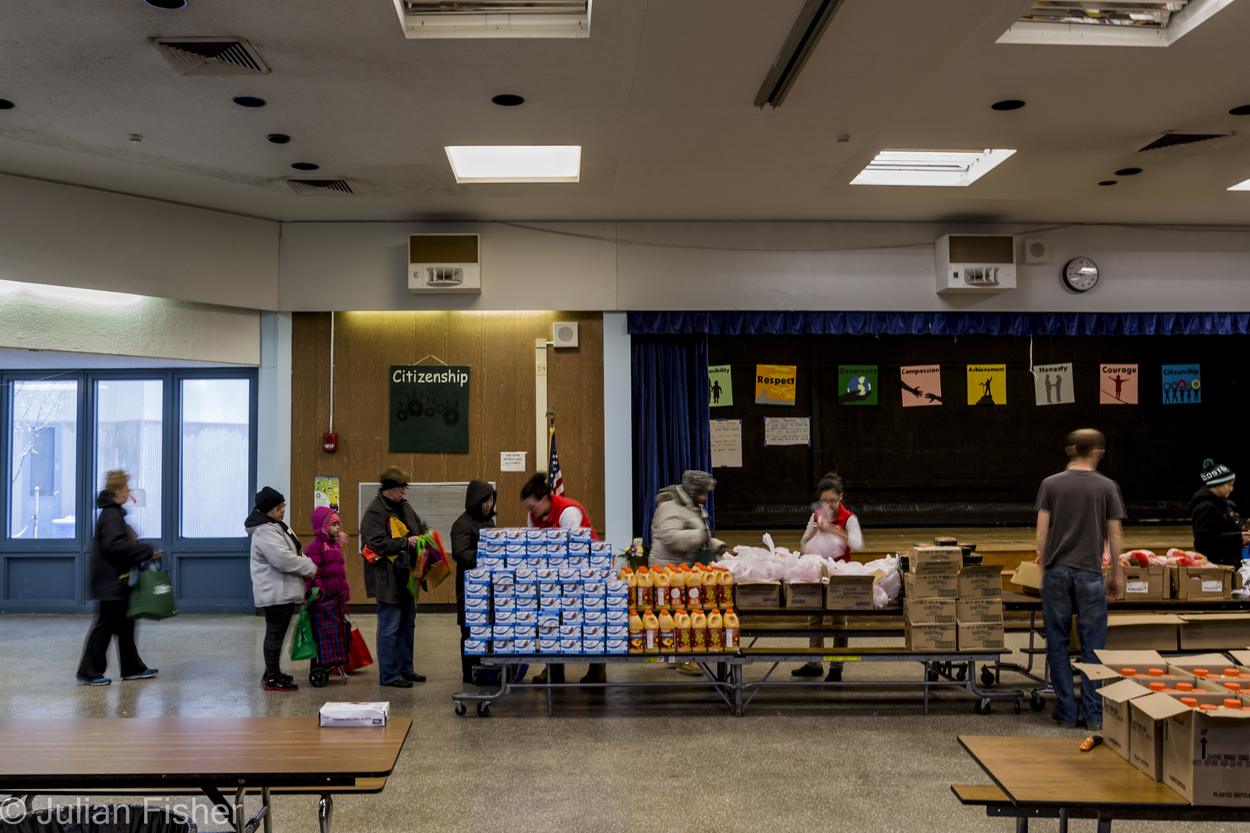 Today's lesson in citizenship: food insecurity.
Pop-up food pantry for the needy. Boston, MA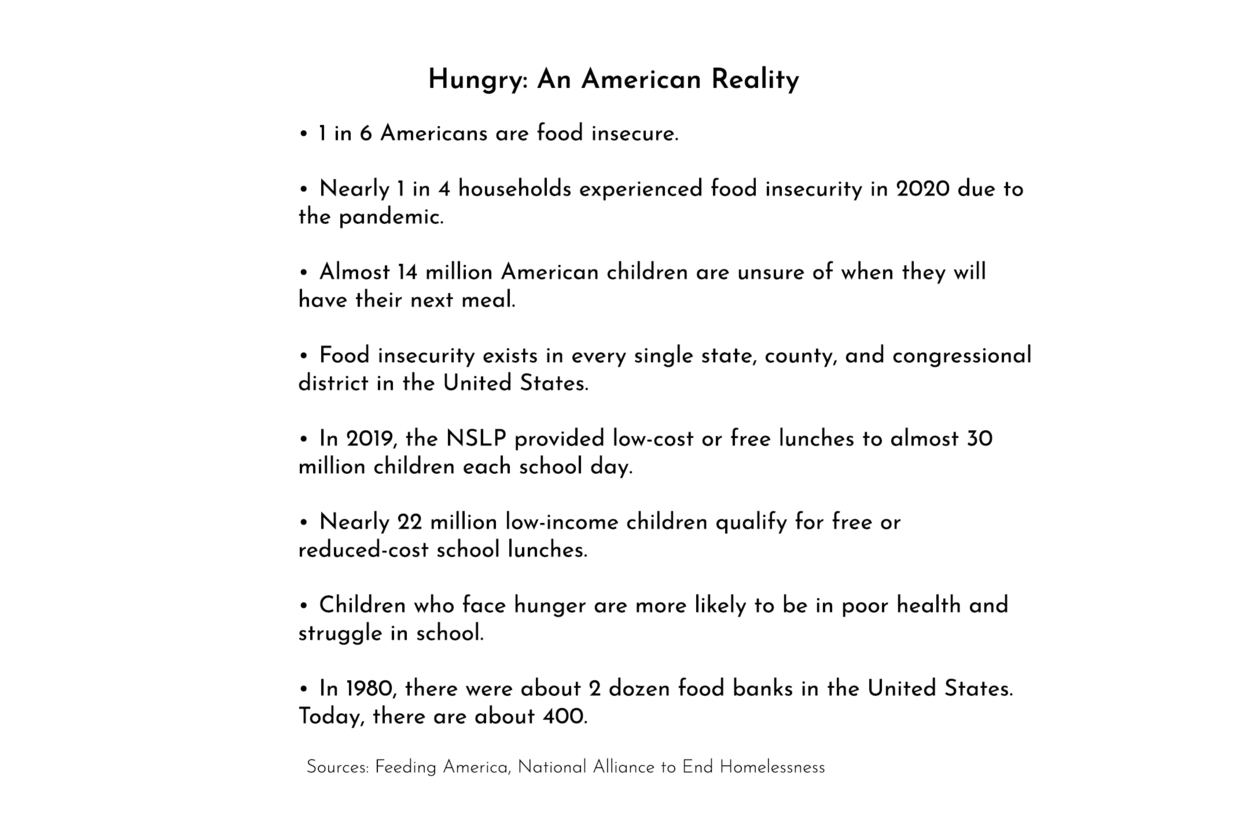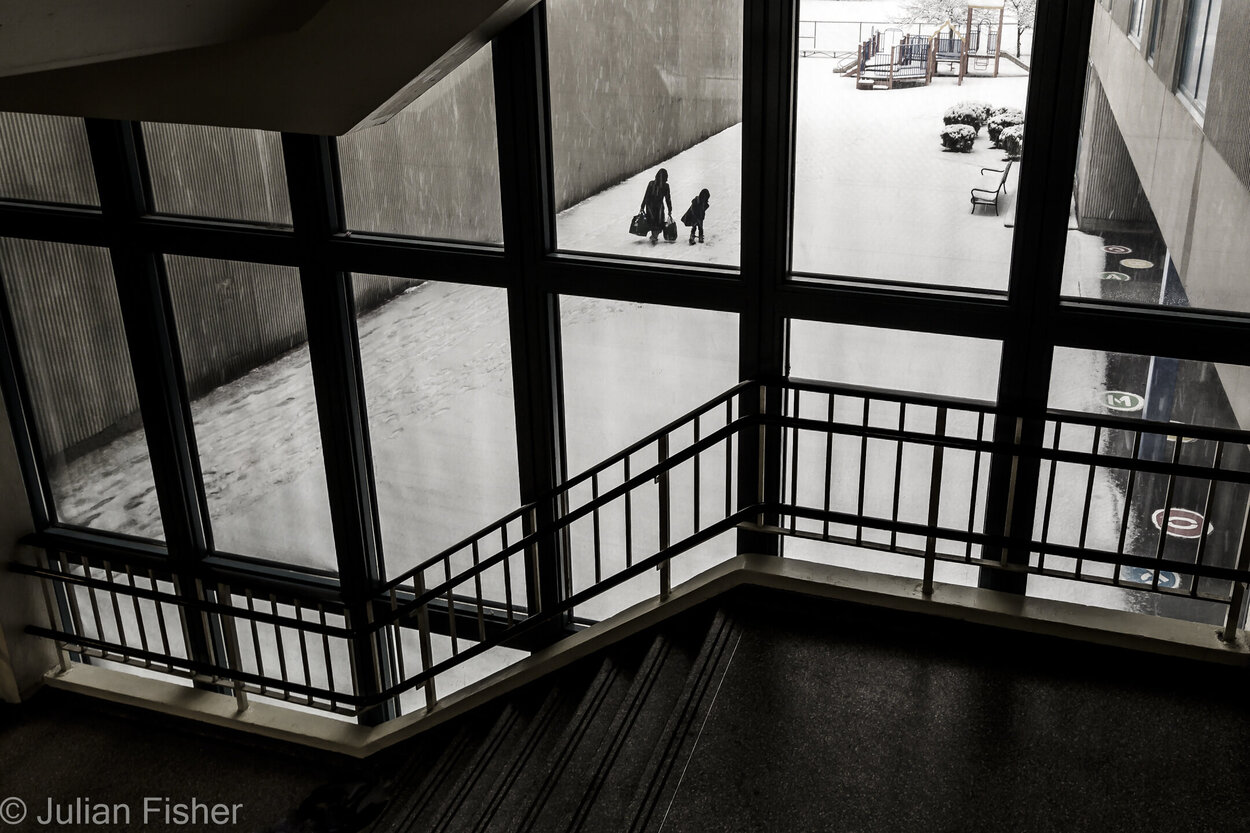 Food insecurity: heading home to fix donated food.
Pop-up food pantry in a public school. Boston, MA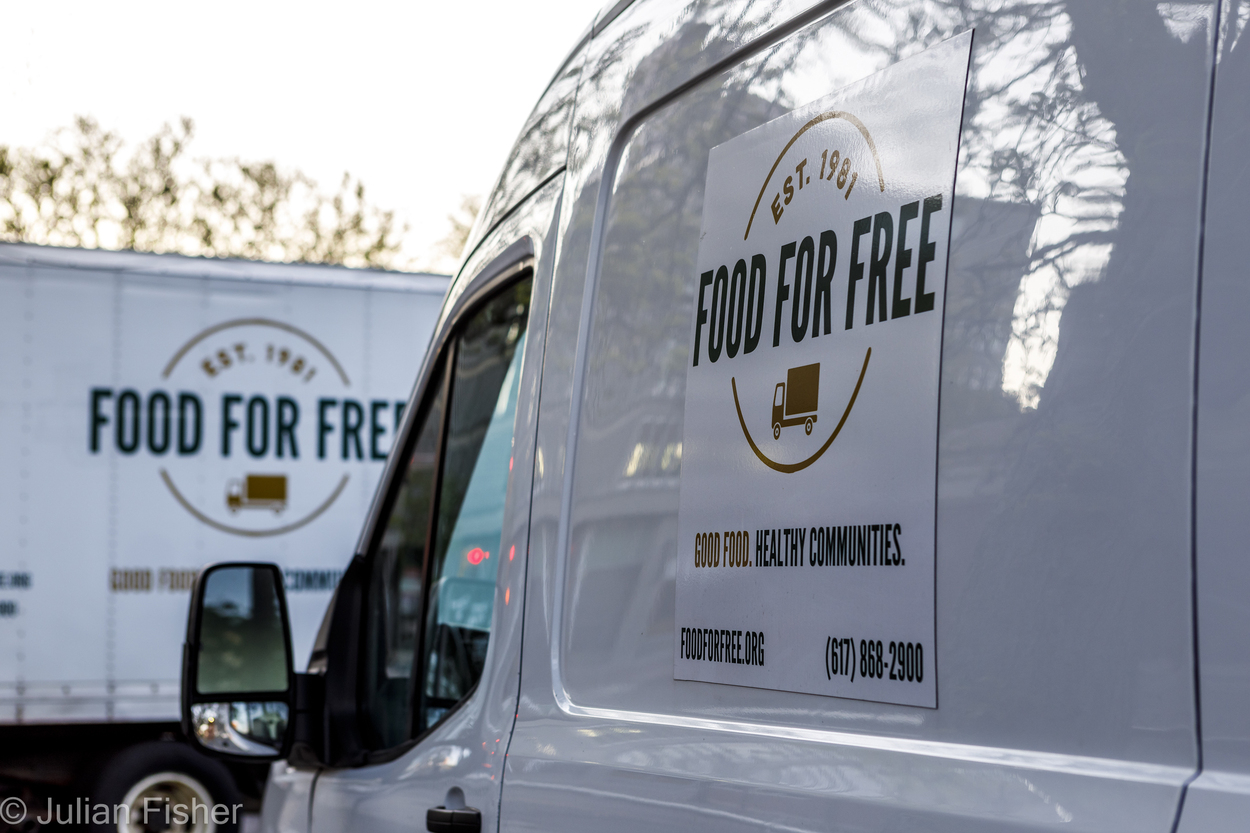 Supporting the richest nation on earth: Food for Free distribution trucks.
Parking lot. Cambridge, MA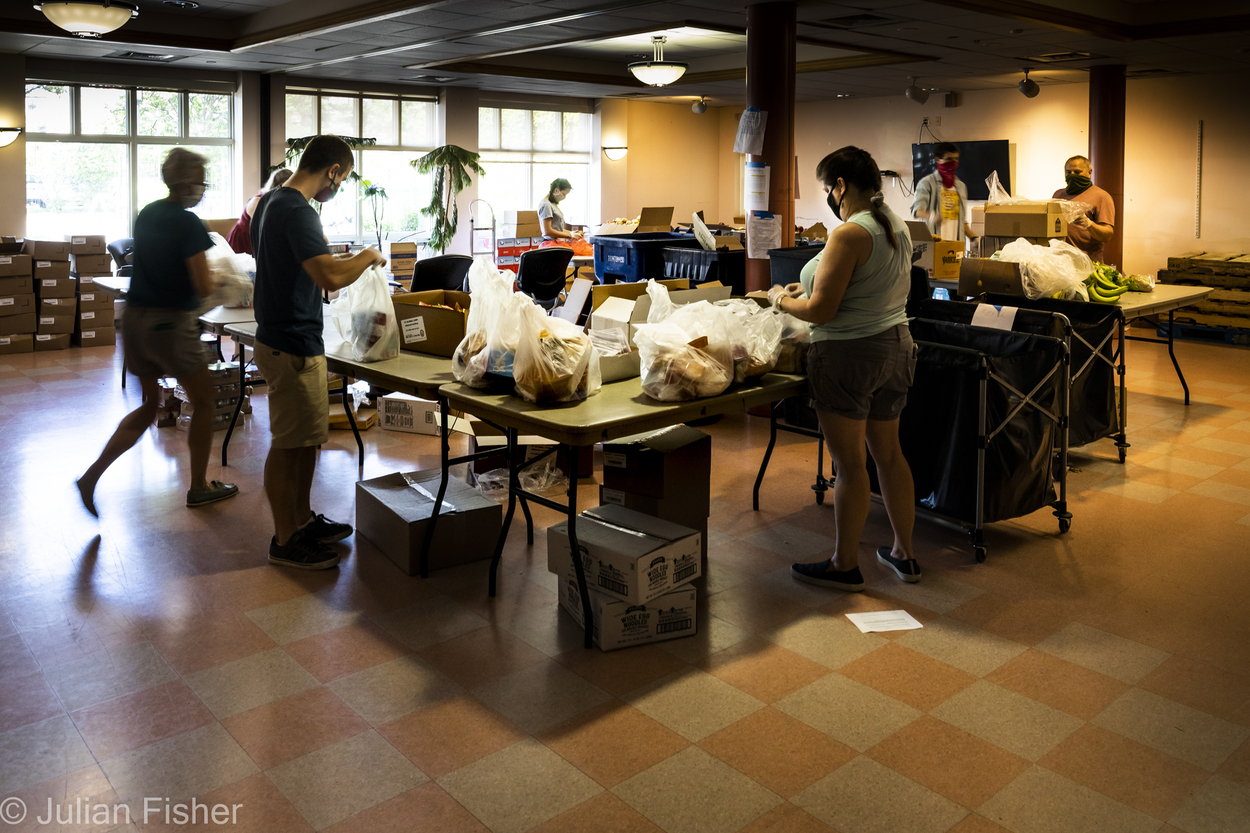 For those in need: Food for Free food-bag assembly line.
Preparation room in a senior center. Cambridge, MA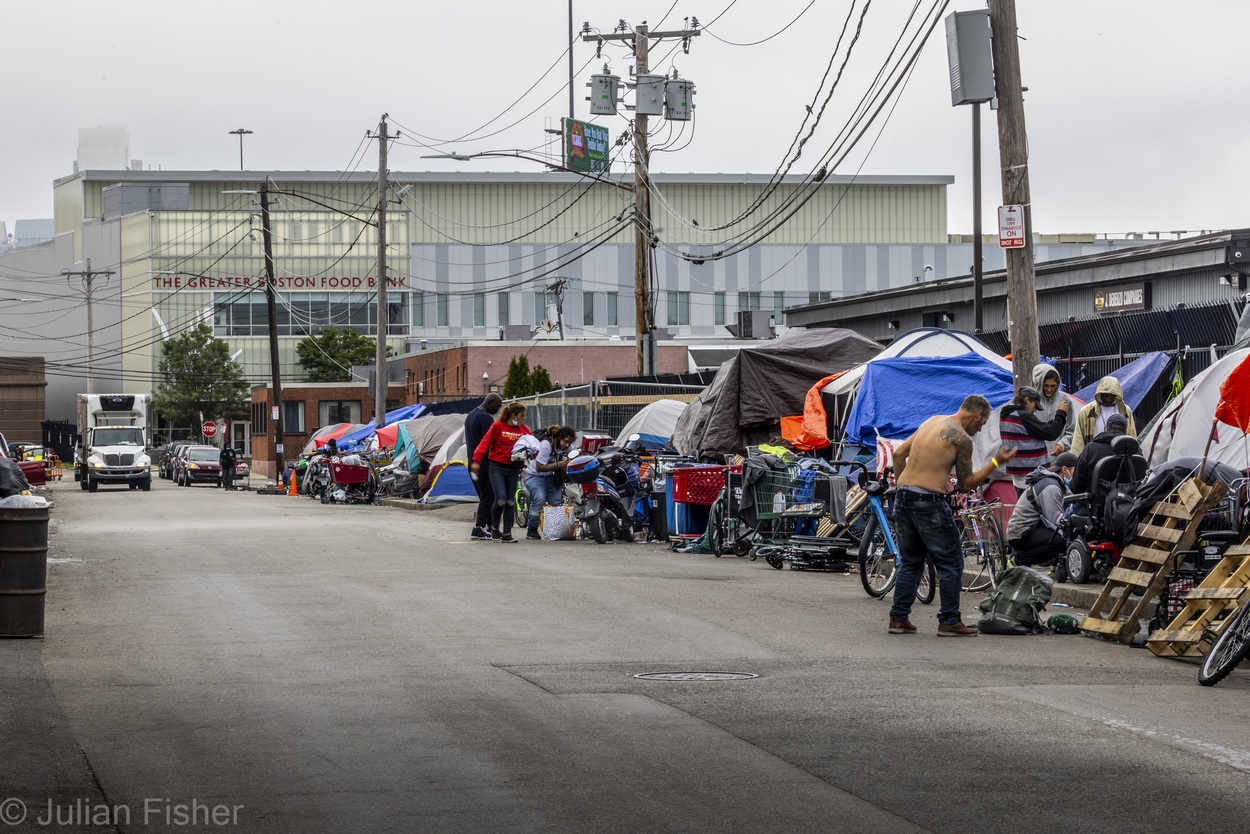 This American life: hungry and homeless.
Homeless encampment near the Greater Boston Food Bank, Boston, MA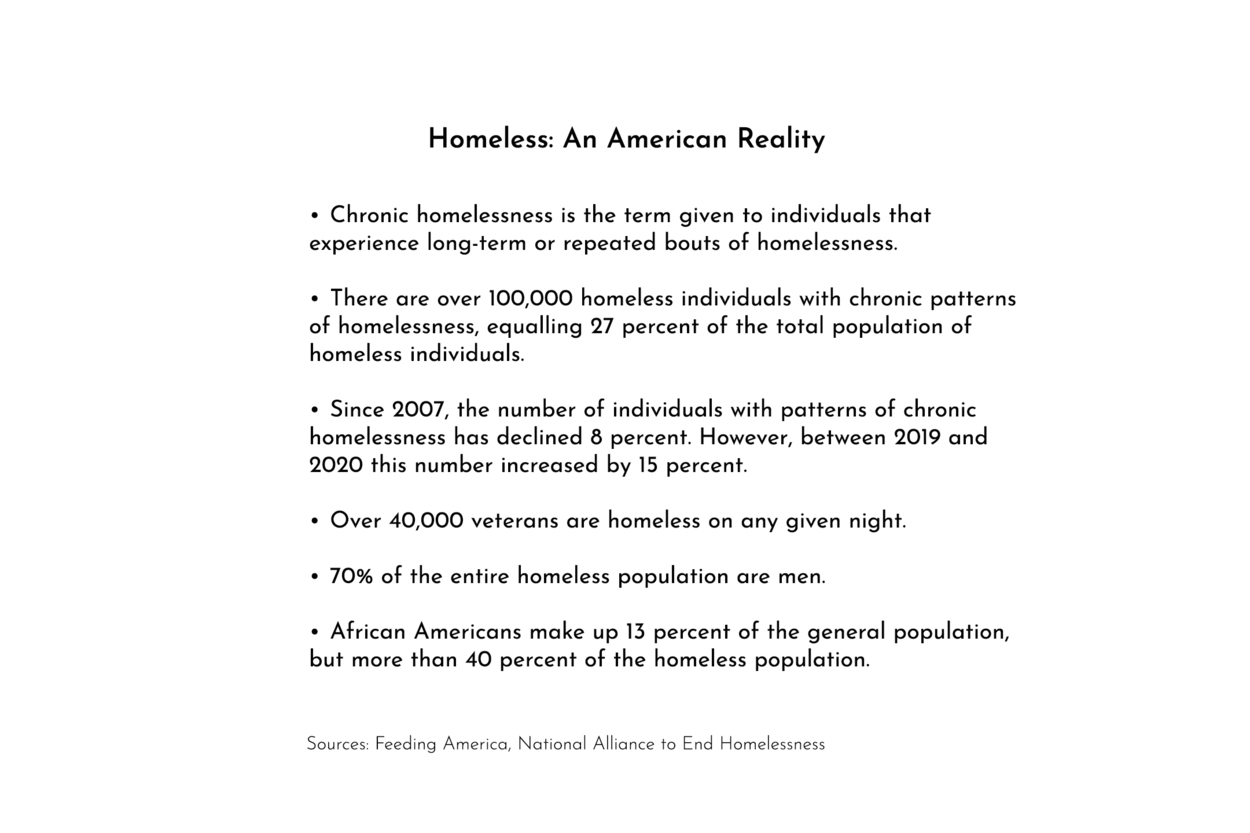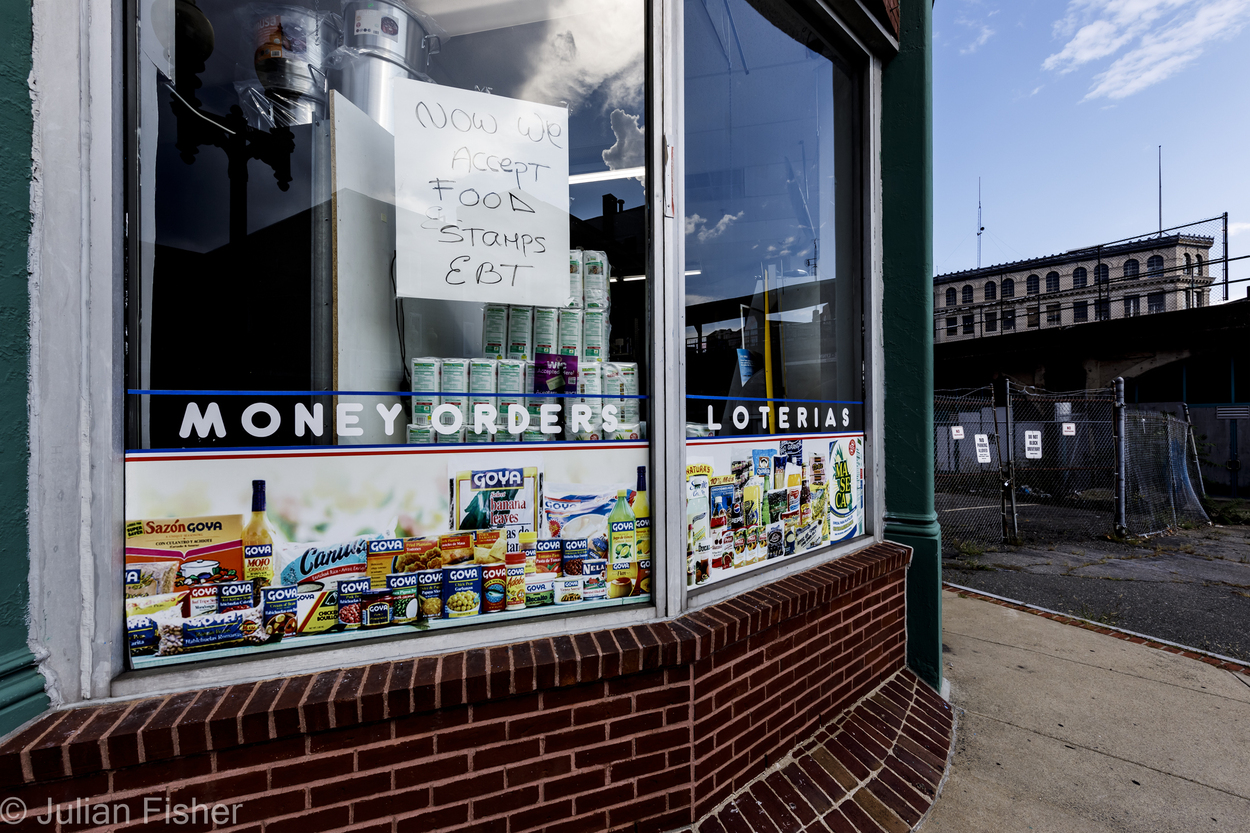 America's winning lottery: food stamps, money orders, lottery tickets.
Bodega, downtown Lynn, MA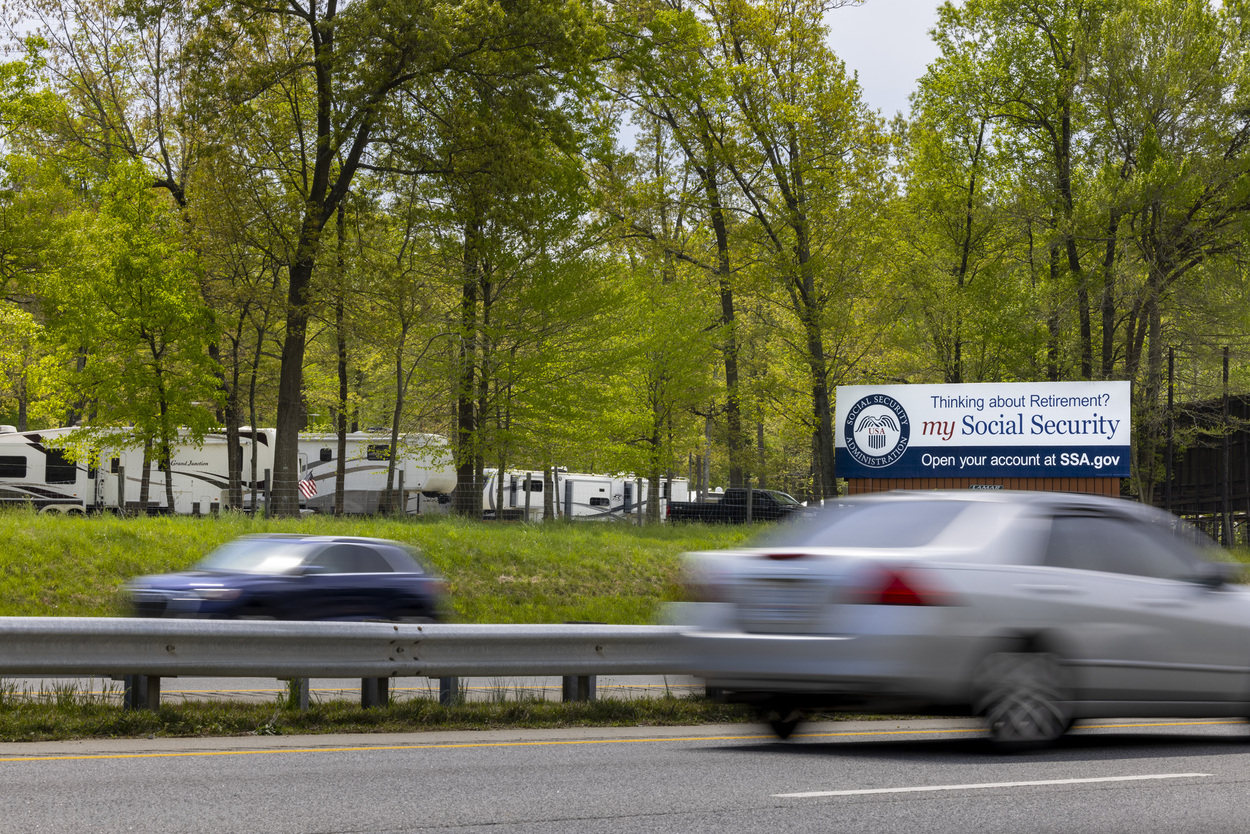 America's senior safety net: Social Security. Secure. In a trailer home.
Outskirts of Greensboro, NC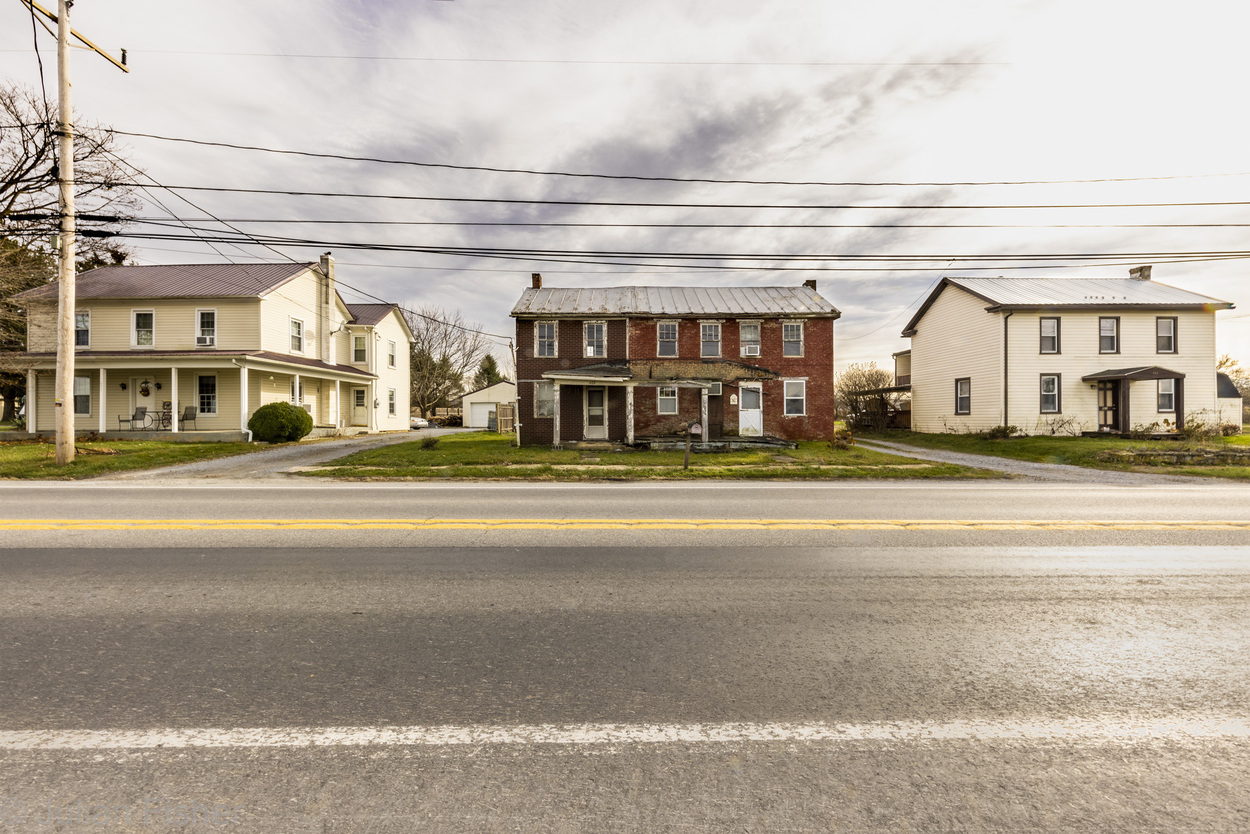 House in crisis. Housing crisis for a nation.
US Route 23, York County, PA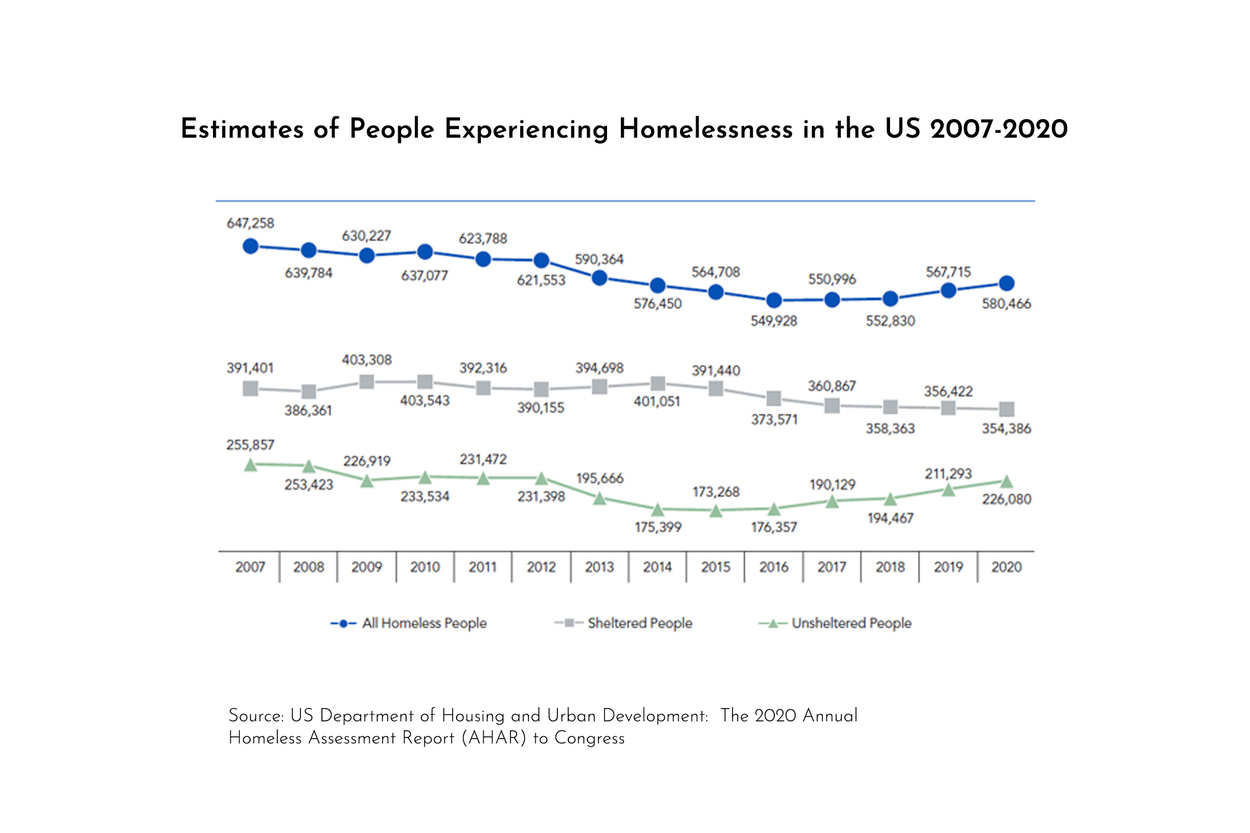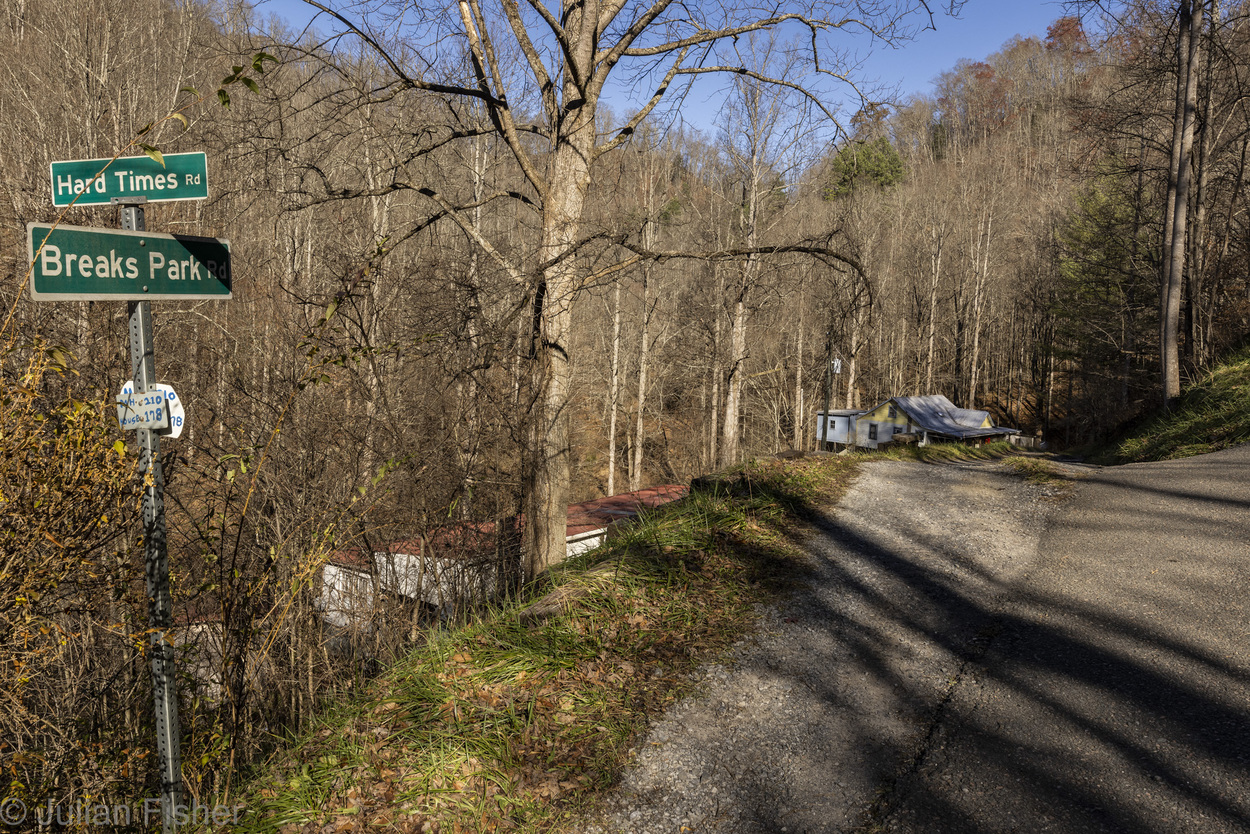 A home at the end of the road.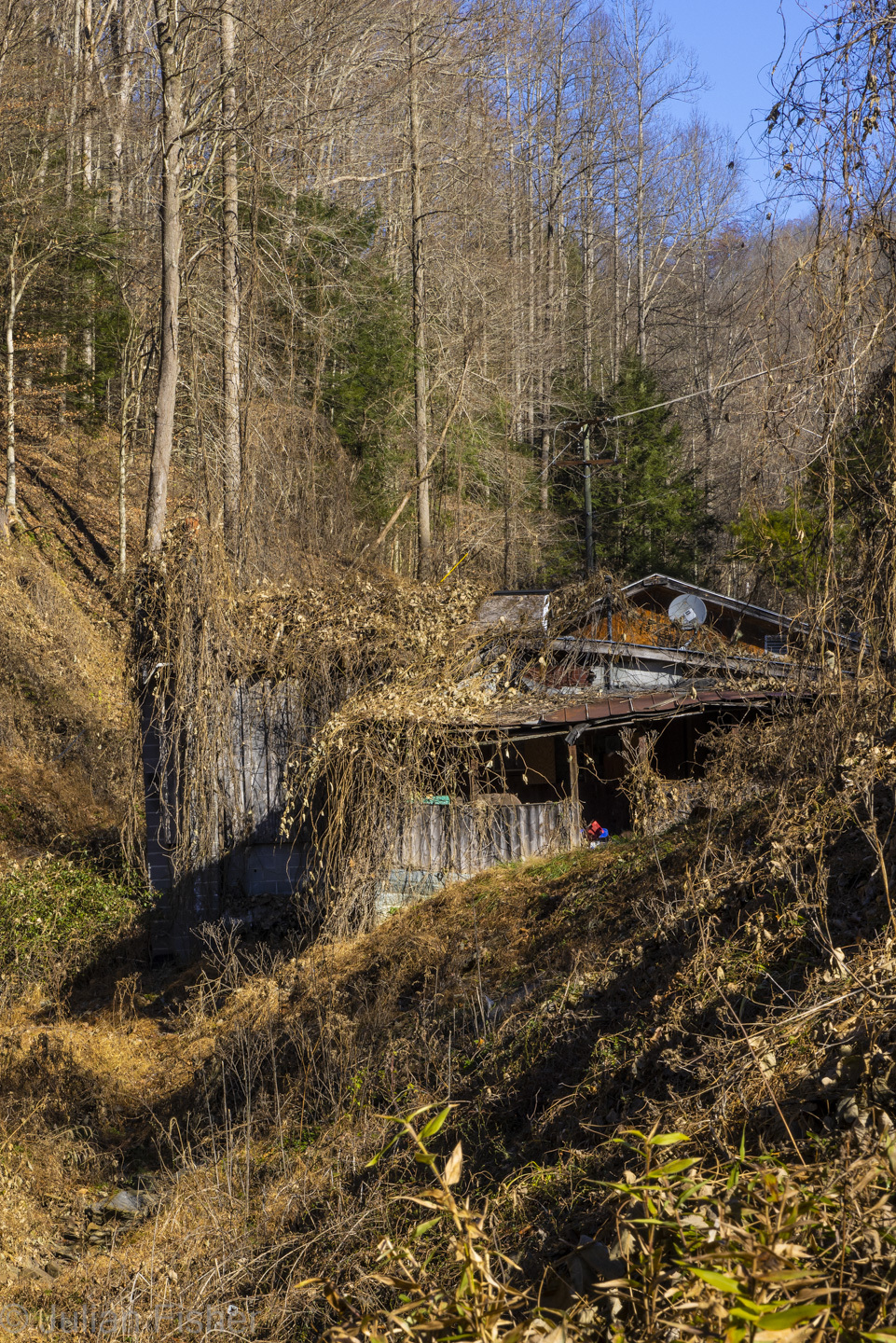 Failed house. Failed housing strategy. Failed economic strategy.