Faded glory for Old Glory.
Improvised roadside display, West Gloucester MA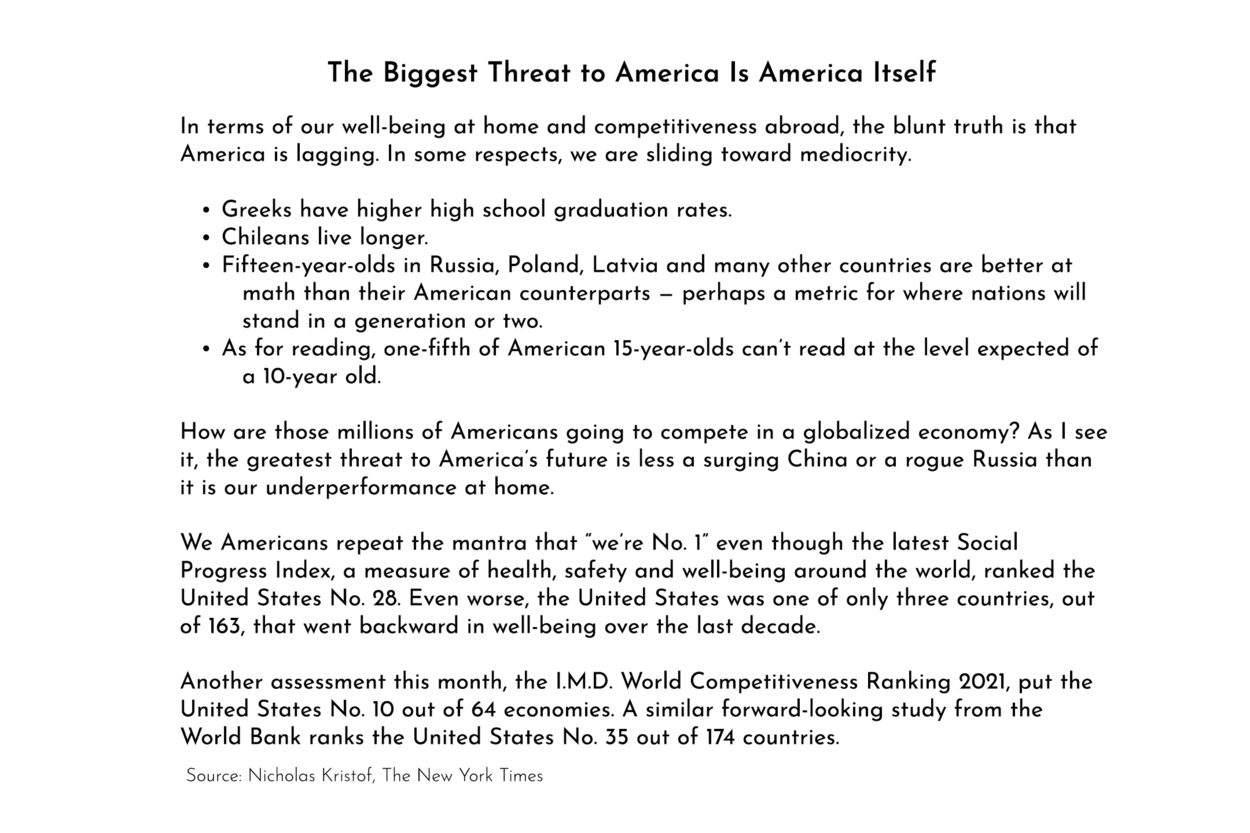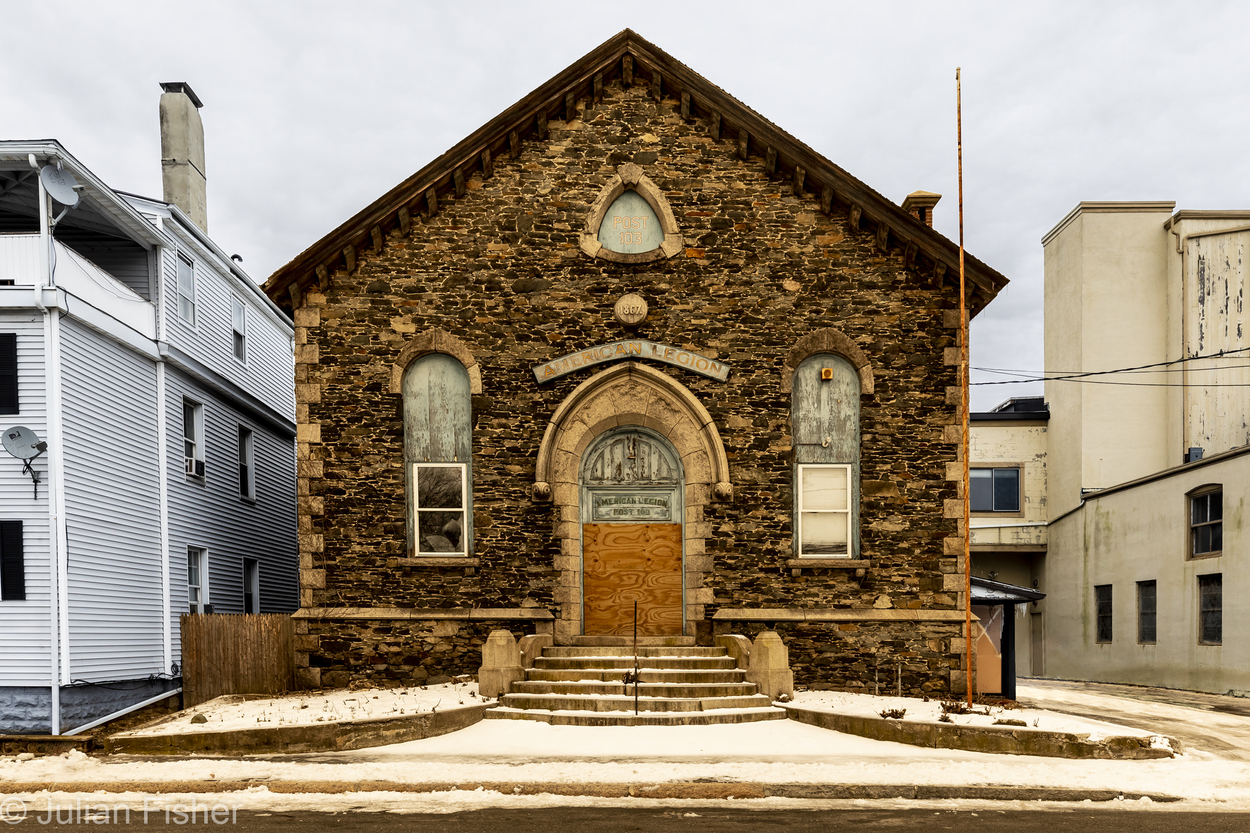 A nation evolving: from religion to patriotism to decay?
Former church, former American Legion Post, now abandoned, Taunton, MA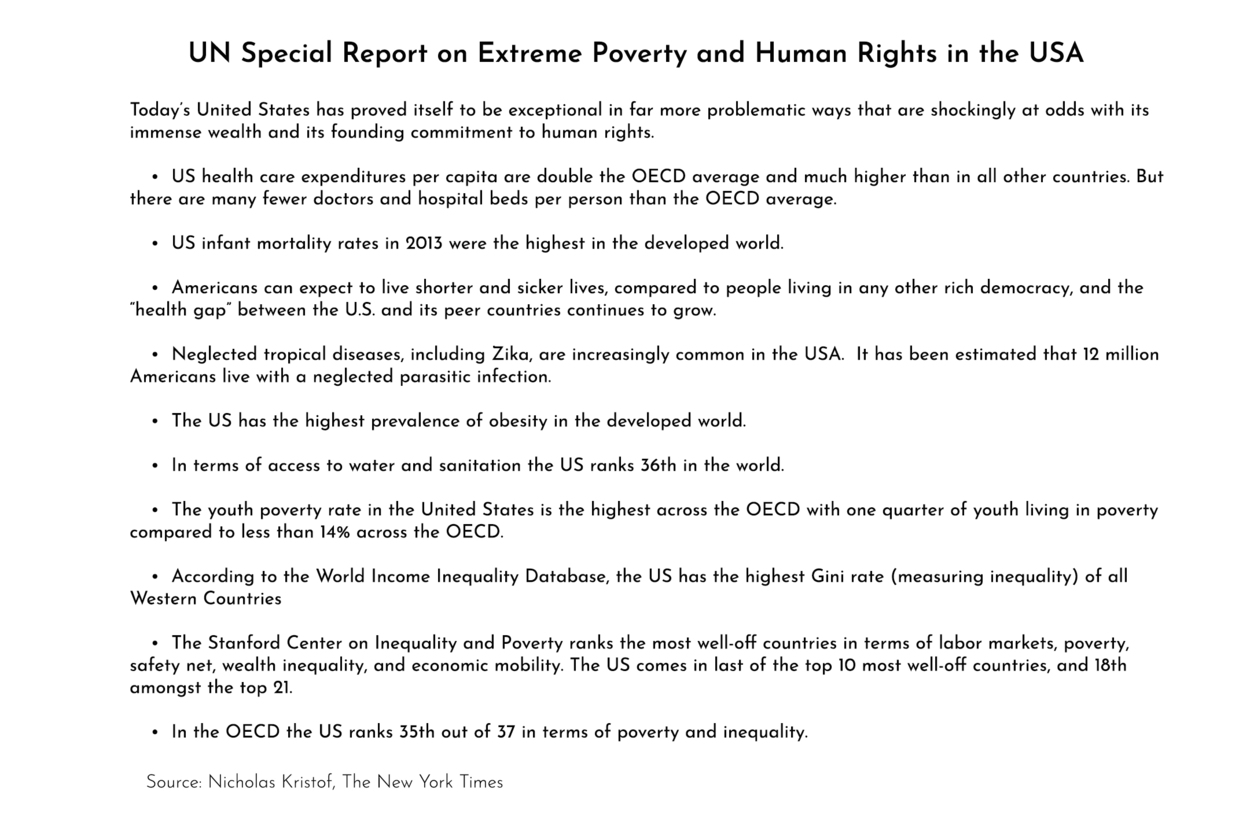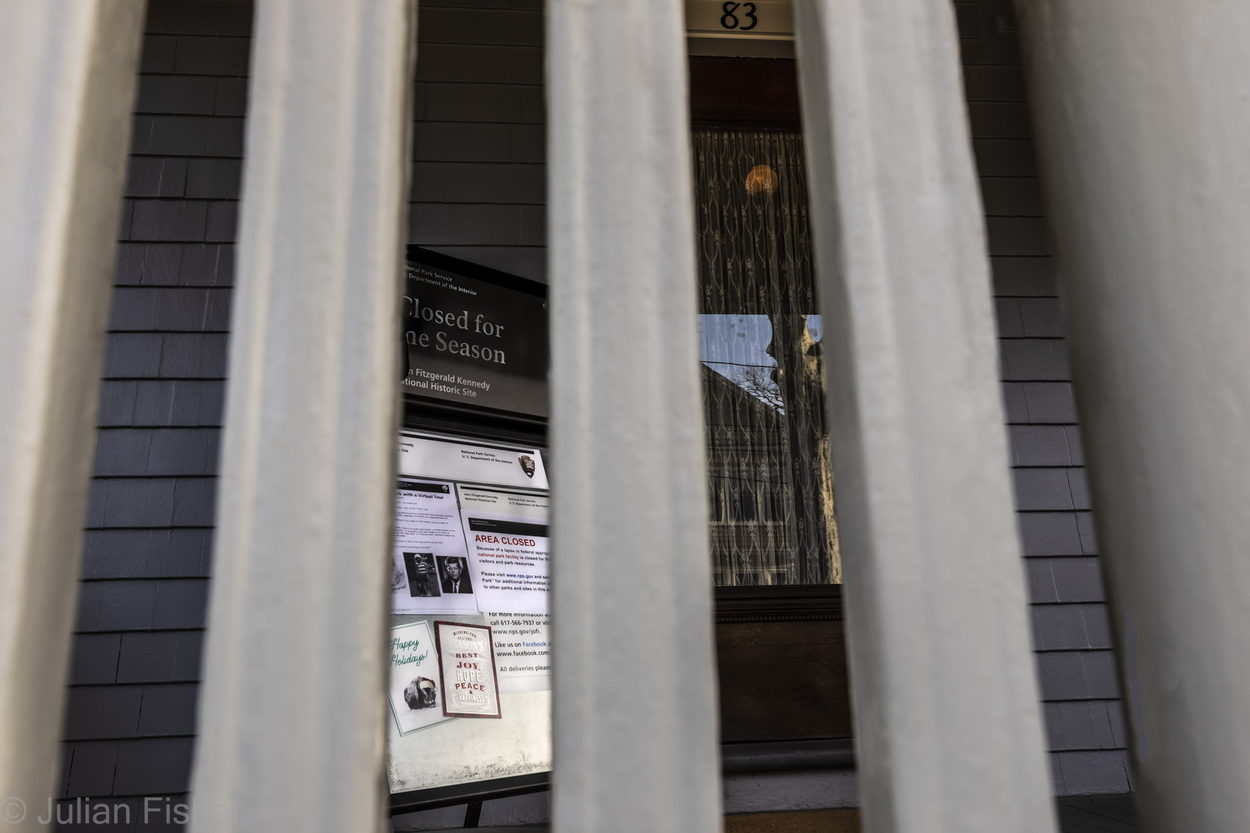 History on hold. A national government shutdown, a national historic site shuttered.
John F. Kennedy Birthplace, National Historic Site, Brookline, MA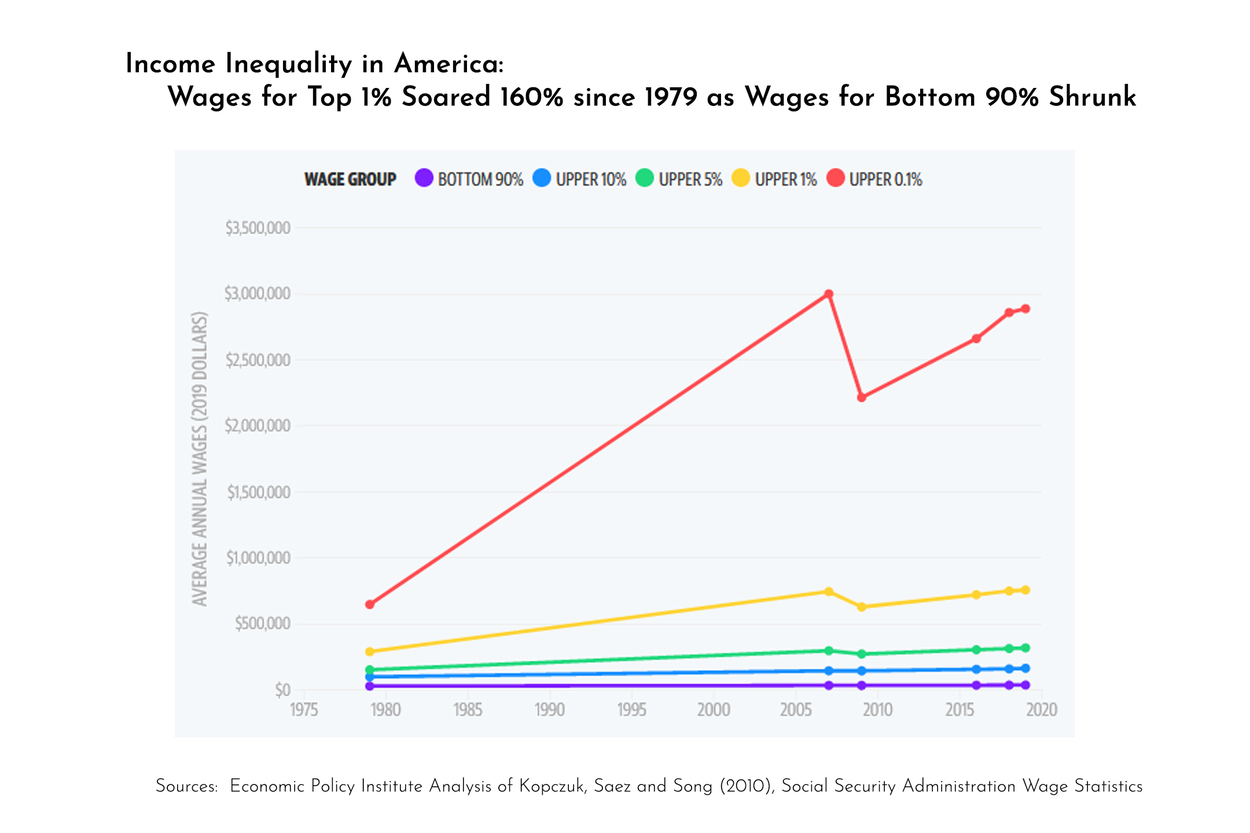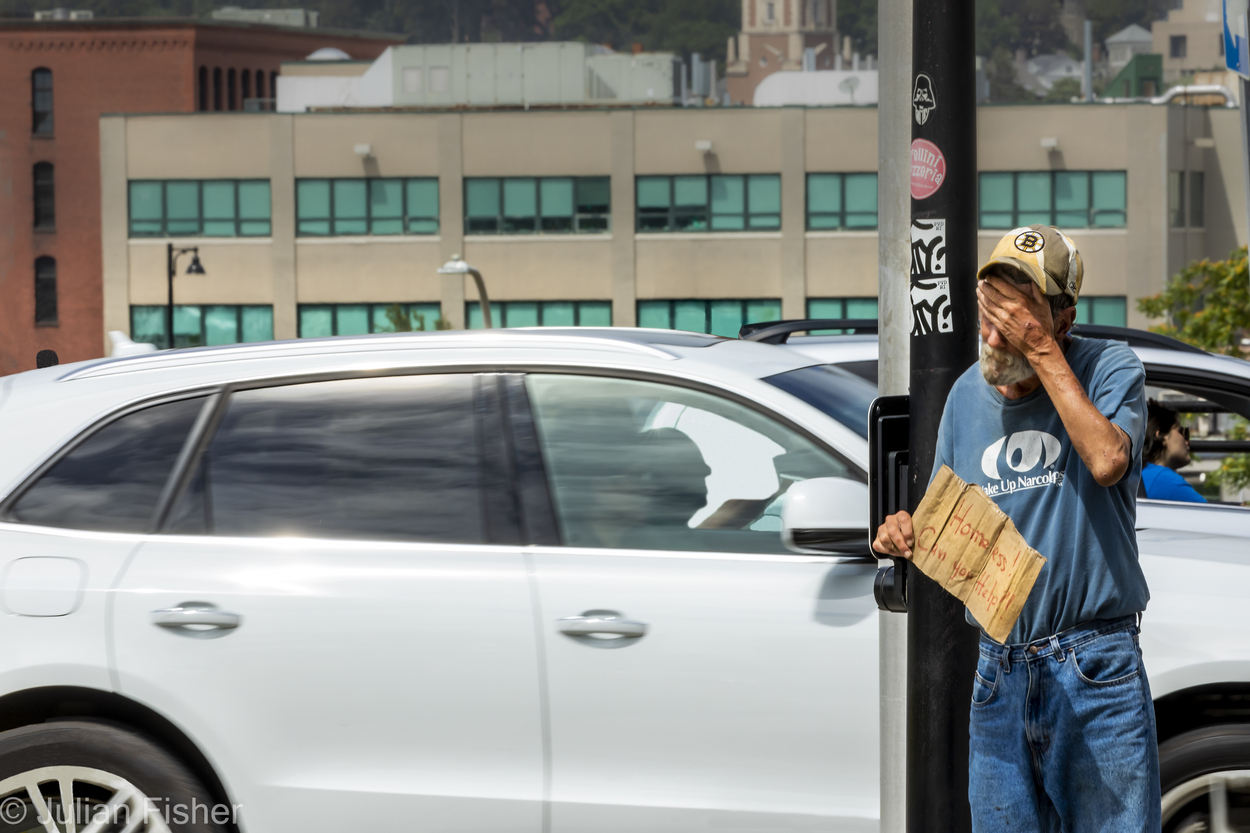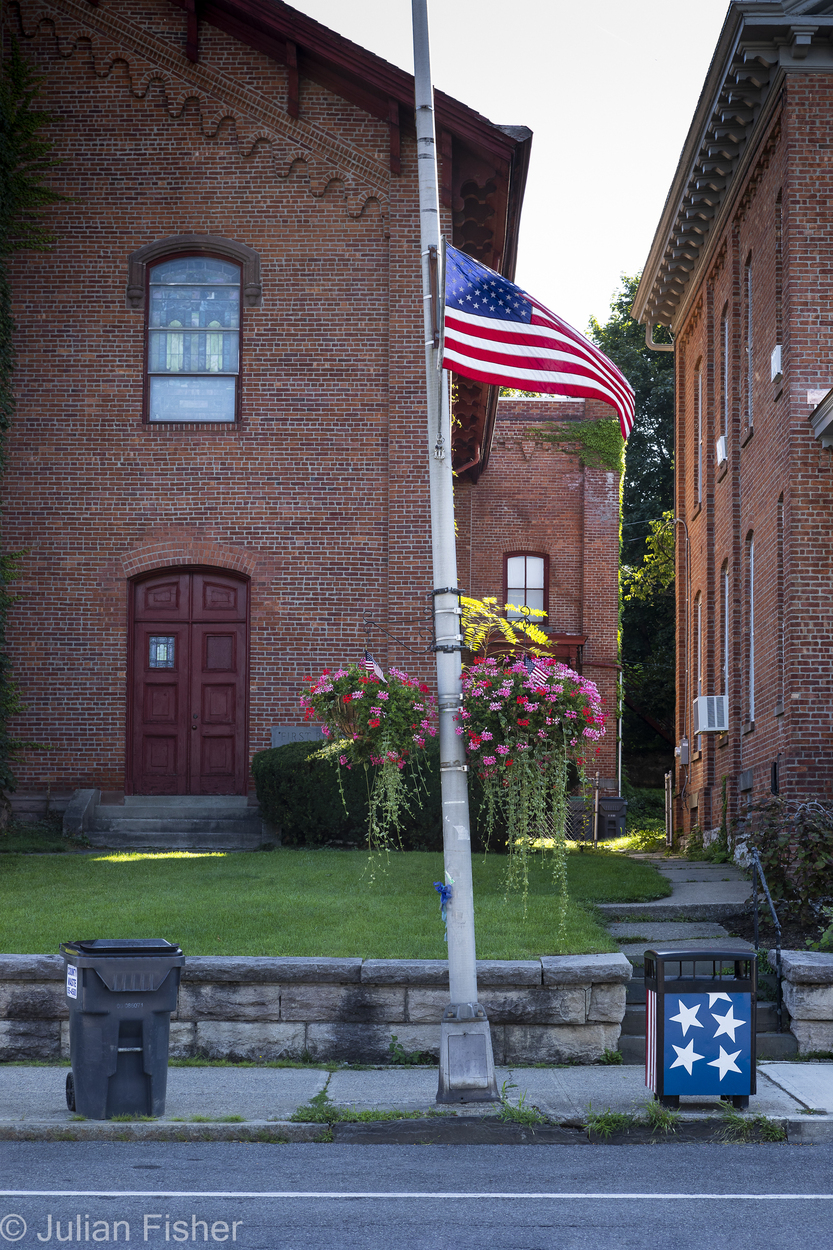 Old Glory: in mourning or in the trash?
Main Street, Catskill, NY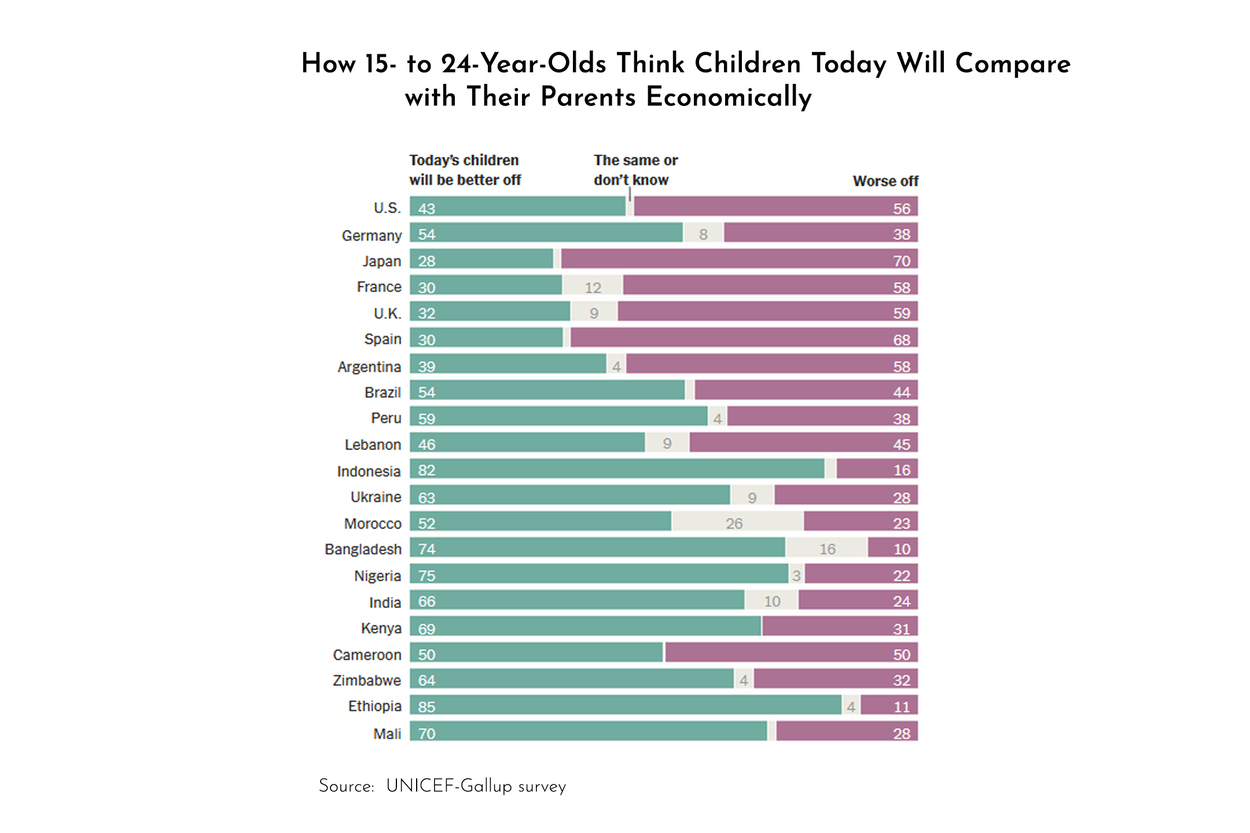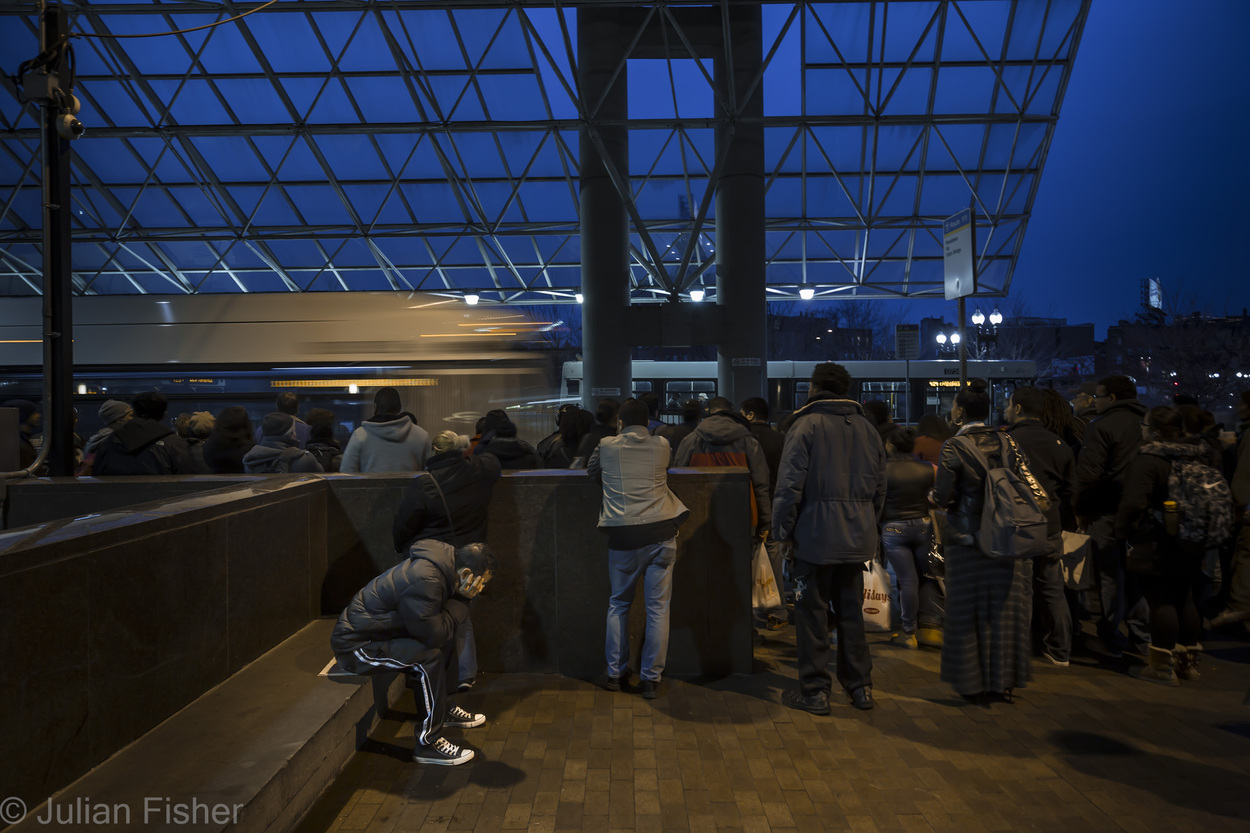 End of work, end of the week, headed home. Despair.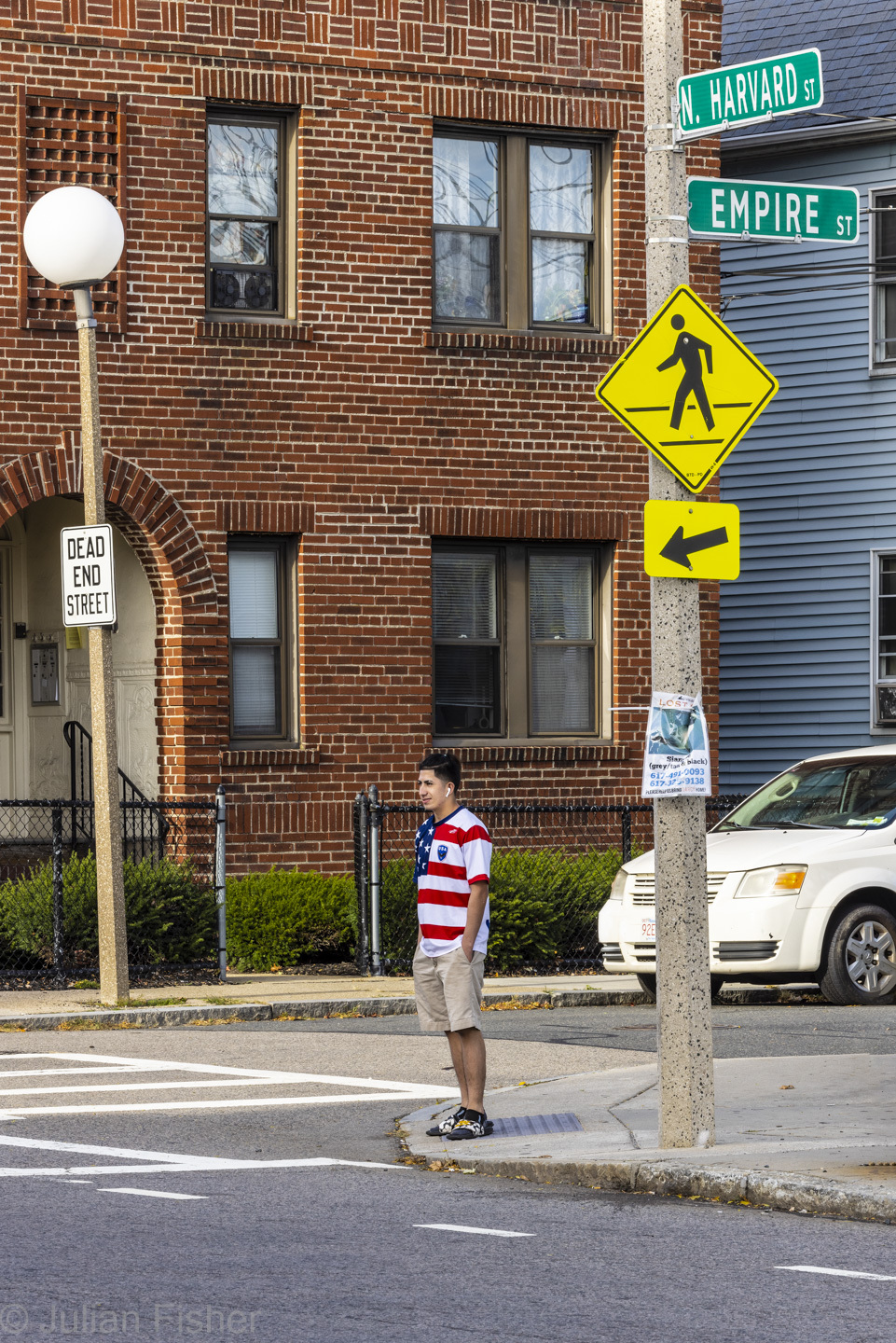 Standing still, waiting. End of empire?
Allston neighborhood, Boston, MA